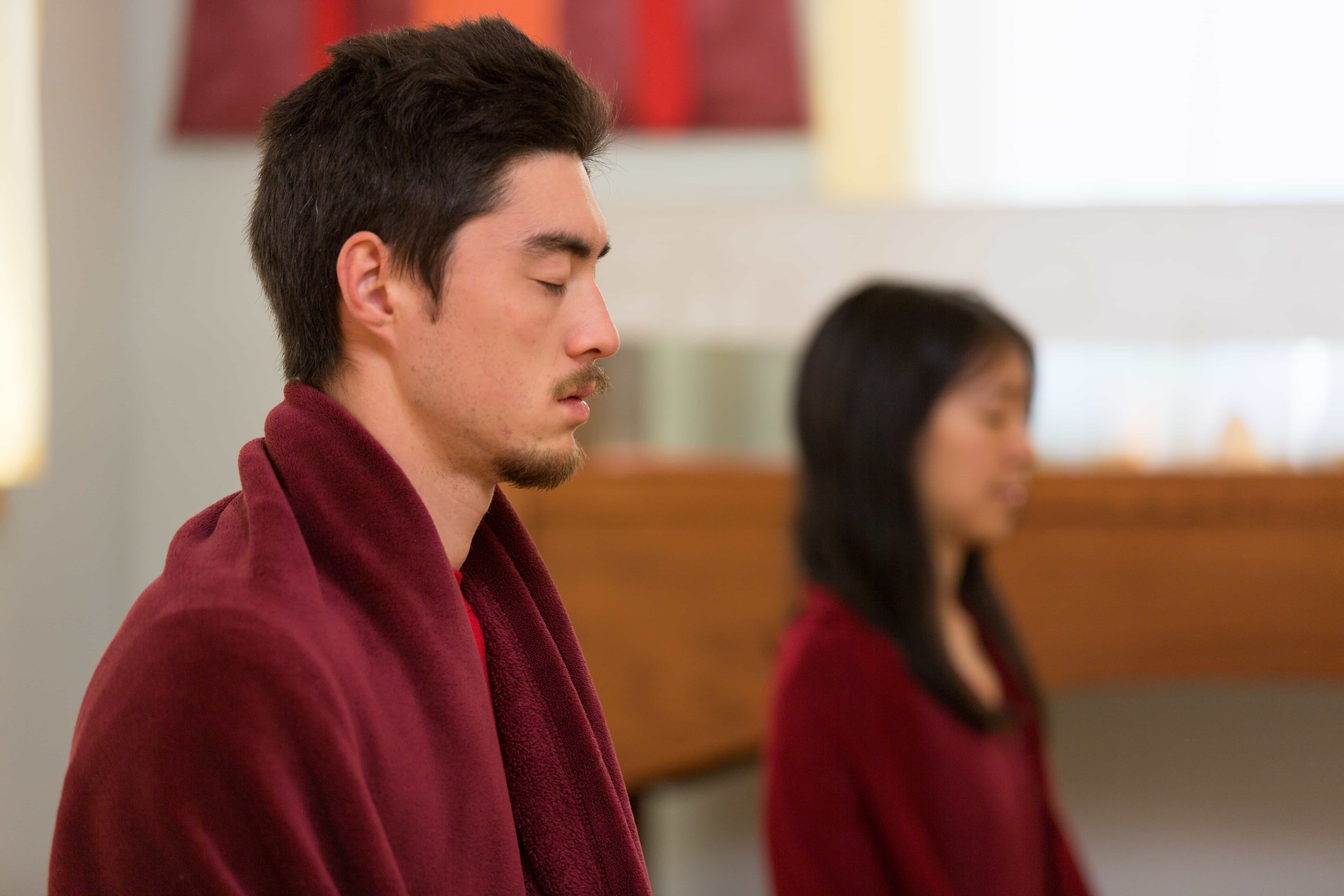 Drop-in Meditation Sessions
Monday-Friday, 6:00 – 6:45 PM
Sundays, 9:00 – 9:45 AM
$5 donation for general public, free for Nyingma Institute students
A brief 5-minute introduction to basic meditation posture, followed by silent sitting. We offer this to the general public, as well as to our students as a support in developing a regular practice. Open to all.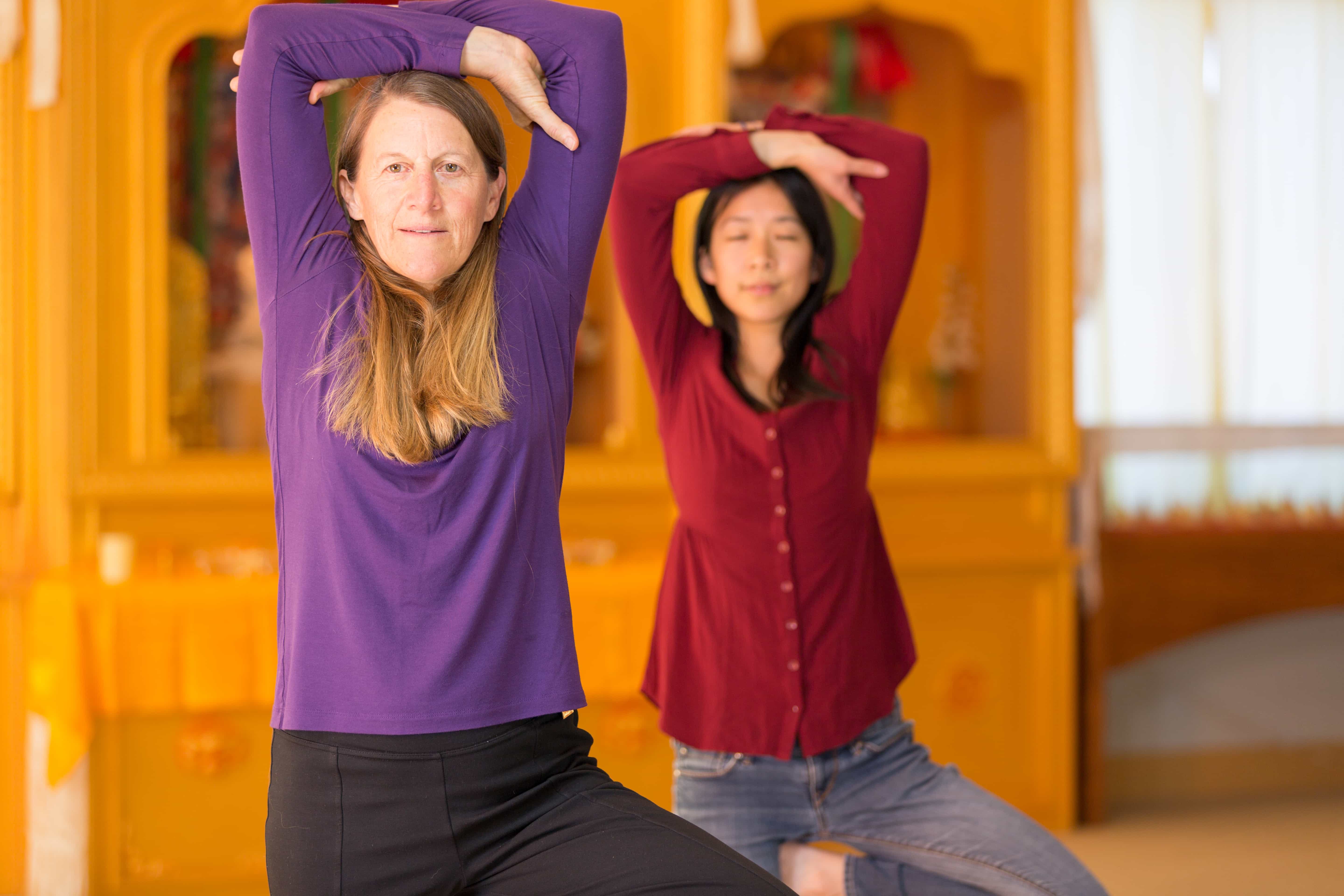 Drop-In Classes
The following classes currently accept drop-ins. You can register online or at the front desk: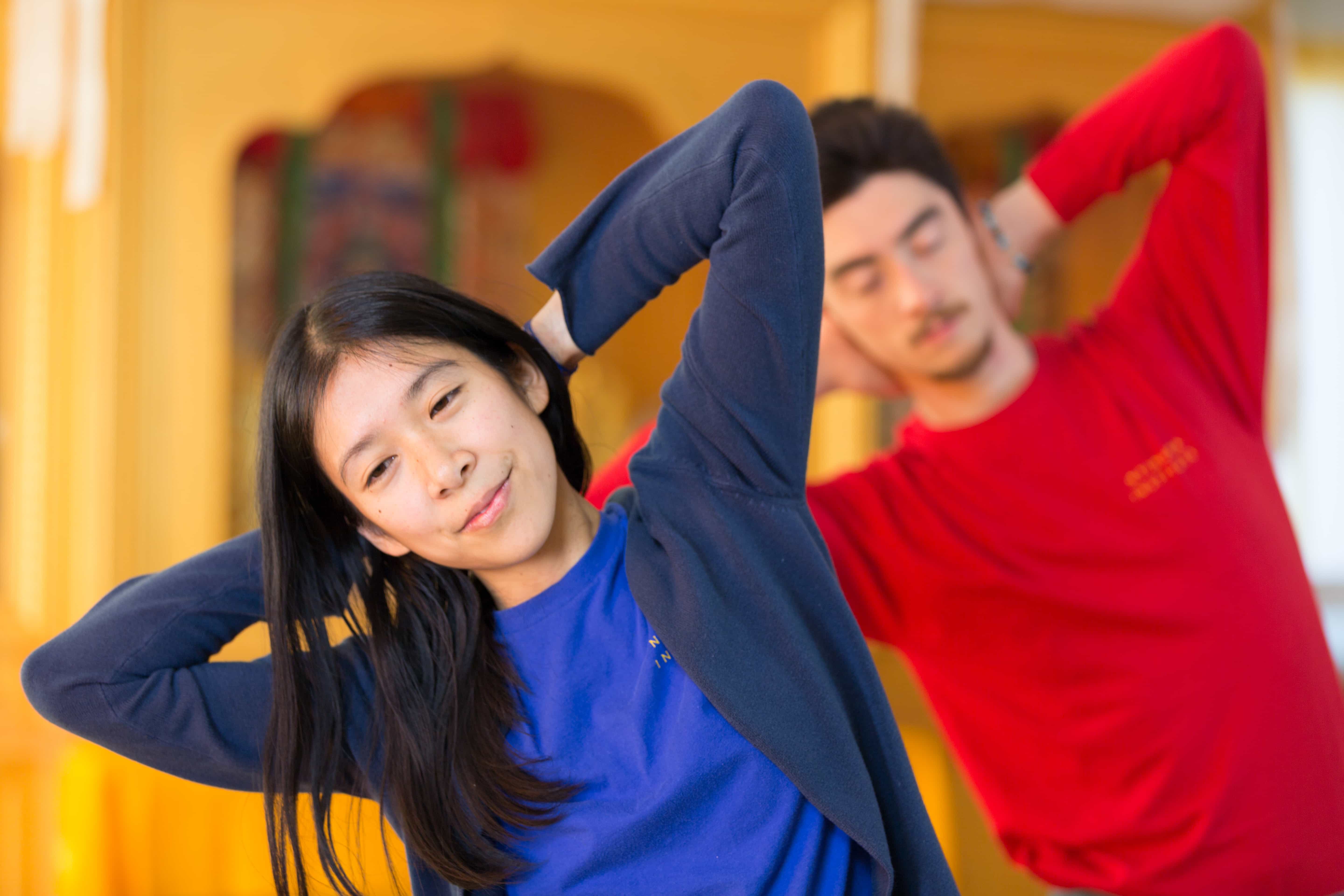 Sunday Kum Nye (Tibetan Yoga)
Sundays, 10 AM – Noon
Cost: $15. Free to students in the Institute's Certificate Programs.
Discover the gentle movement exercises of Kum Nye (Tibetan Yoga): effective techniques for relaxation, healing, relieving tension, and revitalizing body and mind. Both experienced and beginning students are welcome to attend this drop-in class.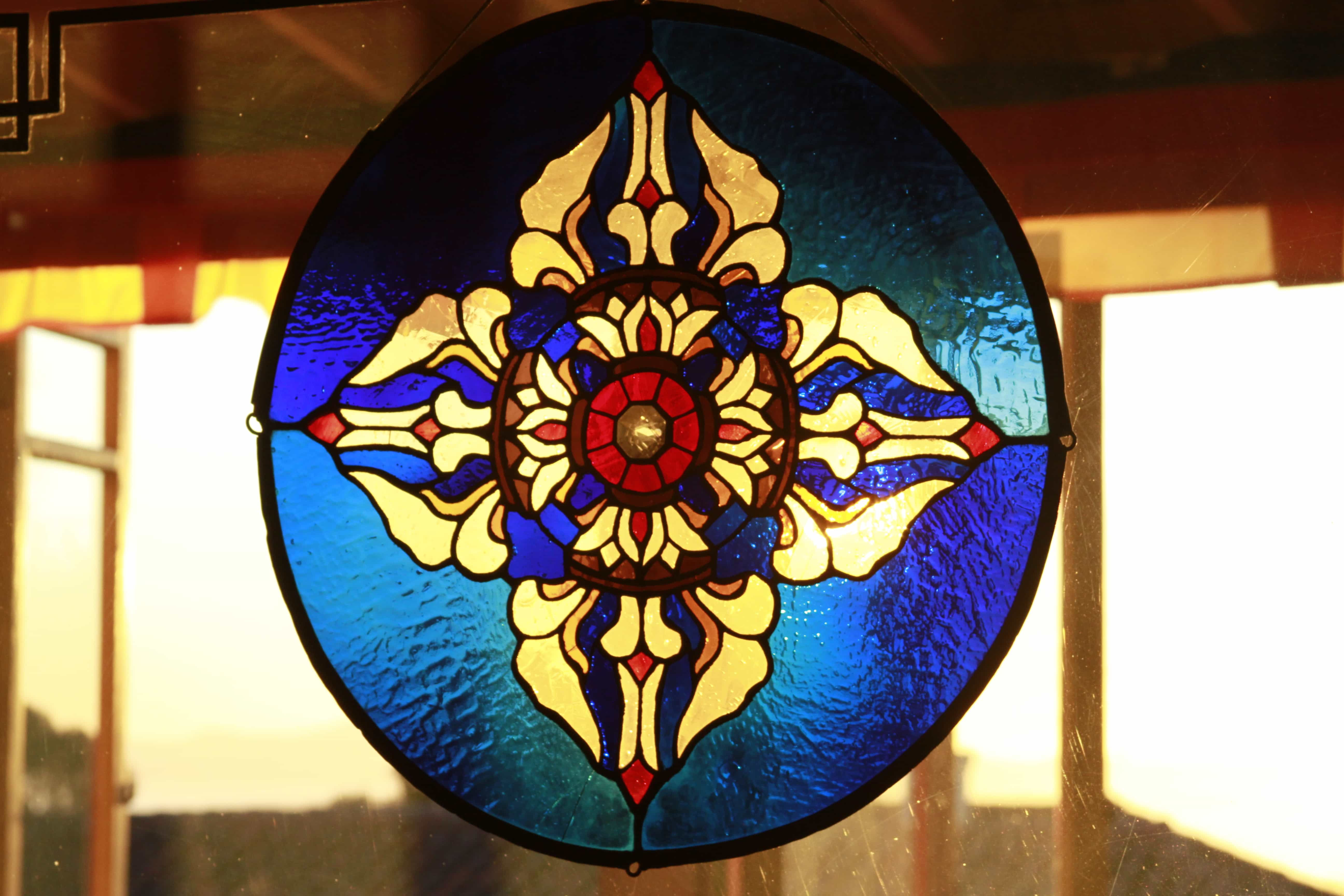 Sunday Vajra Guru Mantra Chant
Sundays, 5–5:45 PM
Free
For centuries mantras have been an integral part of Tibetan Buddhist spiritual practice. This tradition is continued at the Nyingma Institute, and every Sunday a Nyingma Institute senior student or faculty member leads participants in chanting a special mantra known as the "Vajra Guru Mantra." Calling on the power of compassionate wisdom, the mantra is:
OM AH HUM VAJRA GURU PADMA SIDDHI HUM
(Pronounced: om ah hum vajra guru payma siddhee hum)
The mantra is chanted in a slow melodious way that helps deepen meditation and activate inner healing. Approximately thirty minutes of chanting is followed by ten to fifteen minutes of silent sitting.
Participating at the Nyingma Institute: The chant is held Sundays at 5 PM in the Institute's main meditation room. Please plan on arriving a few minutes before 5 PM. Both cushions and chairs are available for participants. All are welcome to attend this free event.
Participating Online: A live stream of the audio is available online here. The chanting typically starts a few minutes after 5 PM.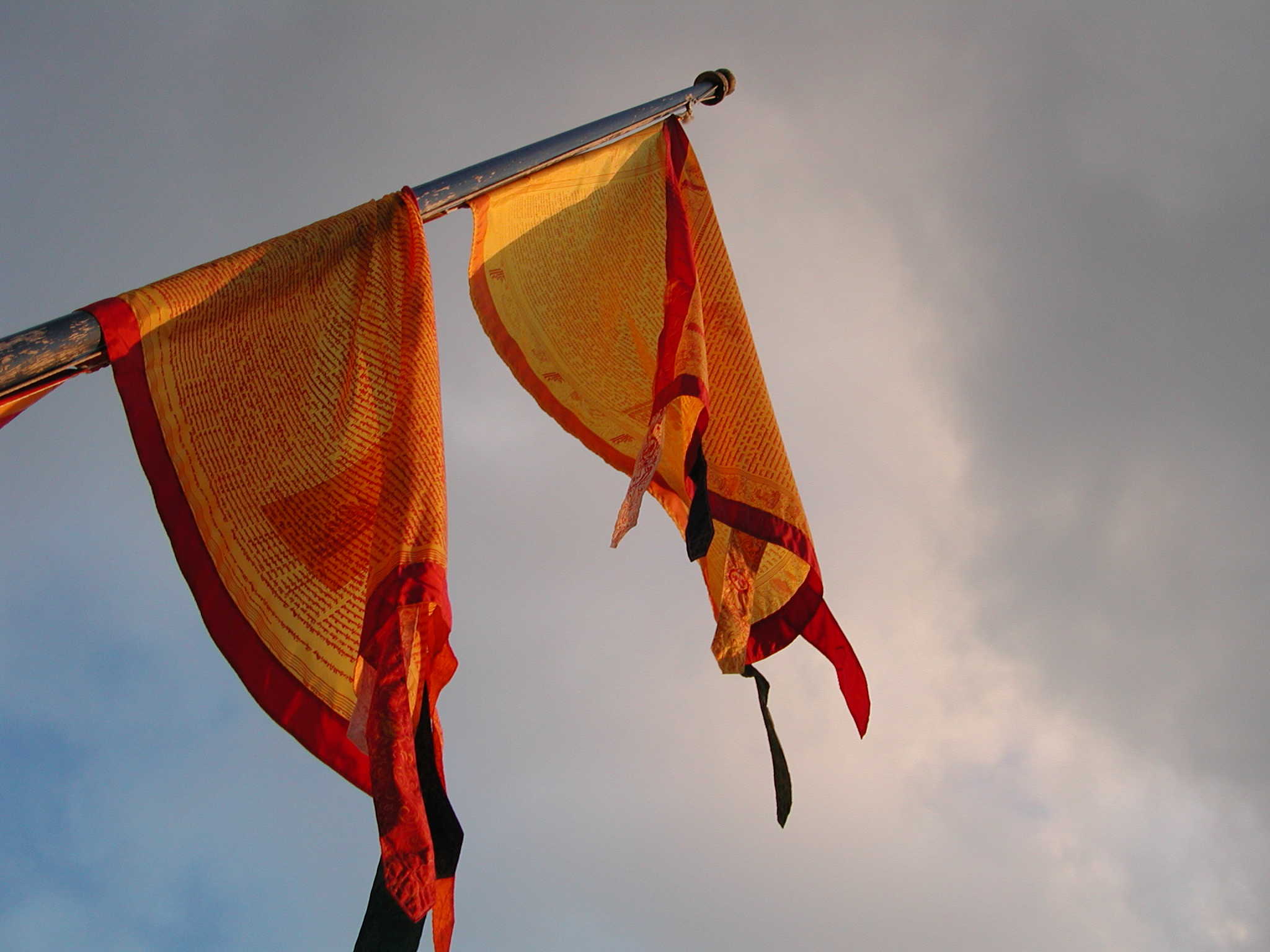 Sunday Talks
Sundays, 6-7 PM
Free
A talk on Nyingma teachings is presented by a Nyingma Institute faculty member or visiting scholar. See schedule of upcoming talks.