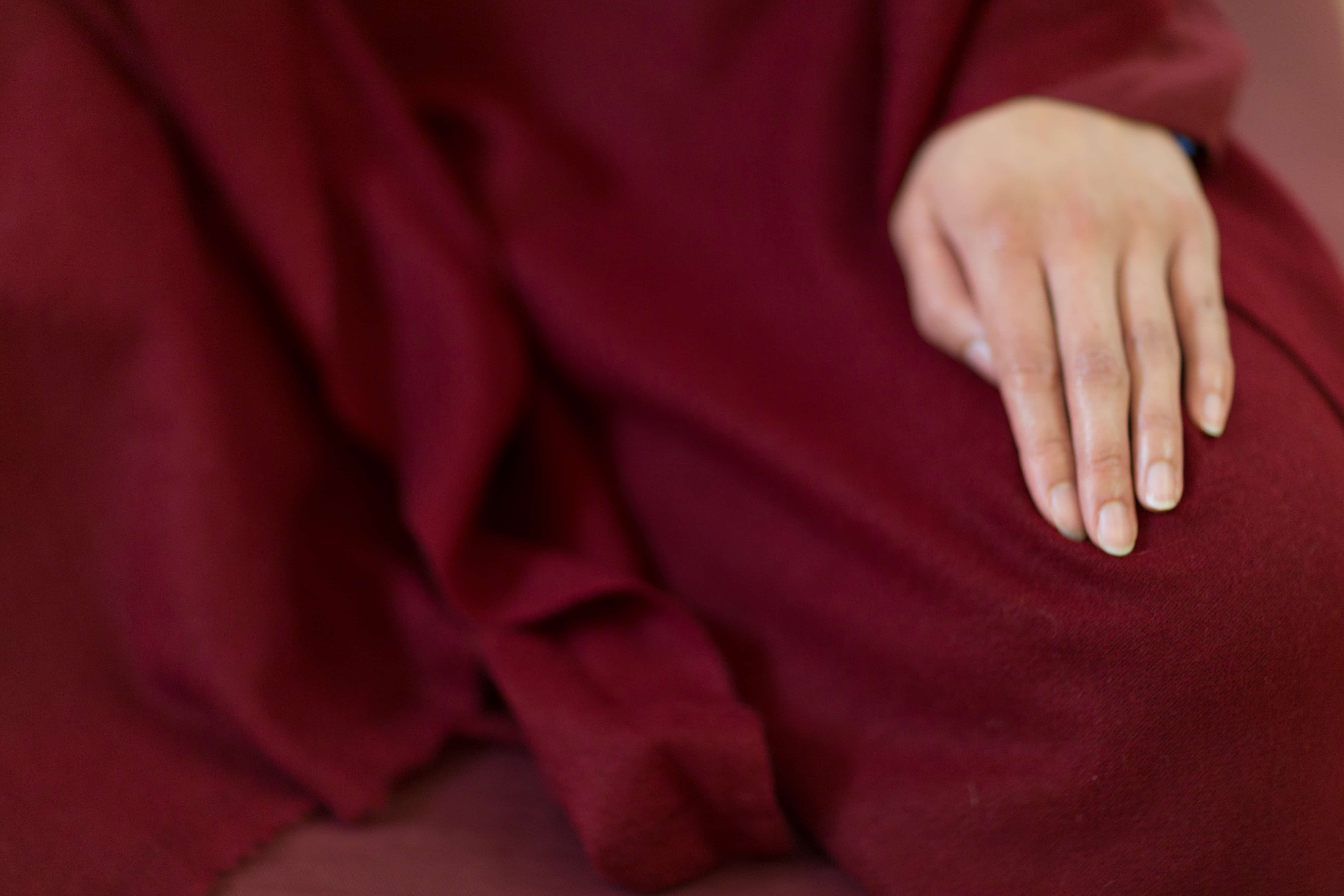 Sunday Morning Meditation
Sundays, 9 – 9:45 AM
A wonderful way to start your Sunday. We recommend pairing this with the Kum Nye Tibetan Yoga practice that follows at 10 AM (see below).
$5 for general public, free for Nyingma Institute students currently enrolled in a course or program
Please note that there are no meditation sessions the week of July 4, or from December 25 – January 1.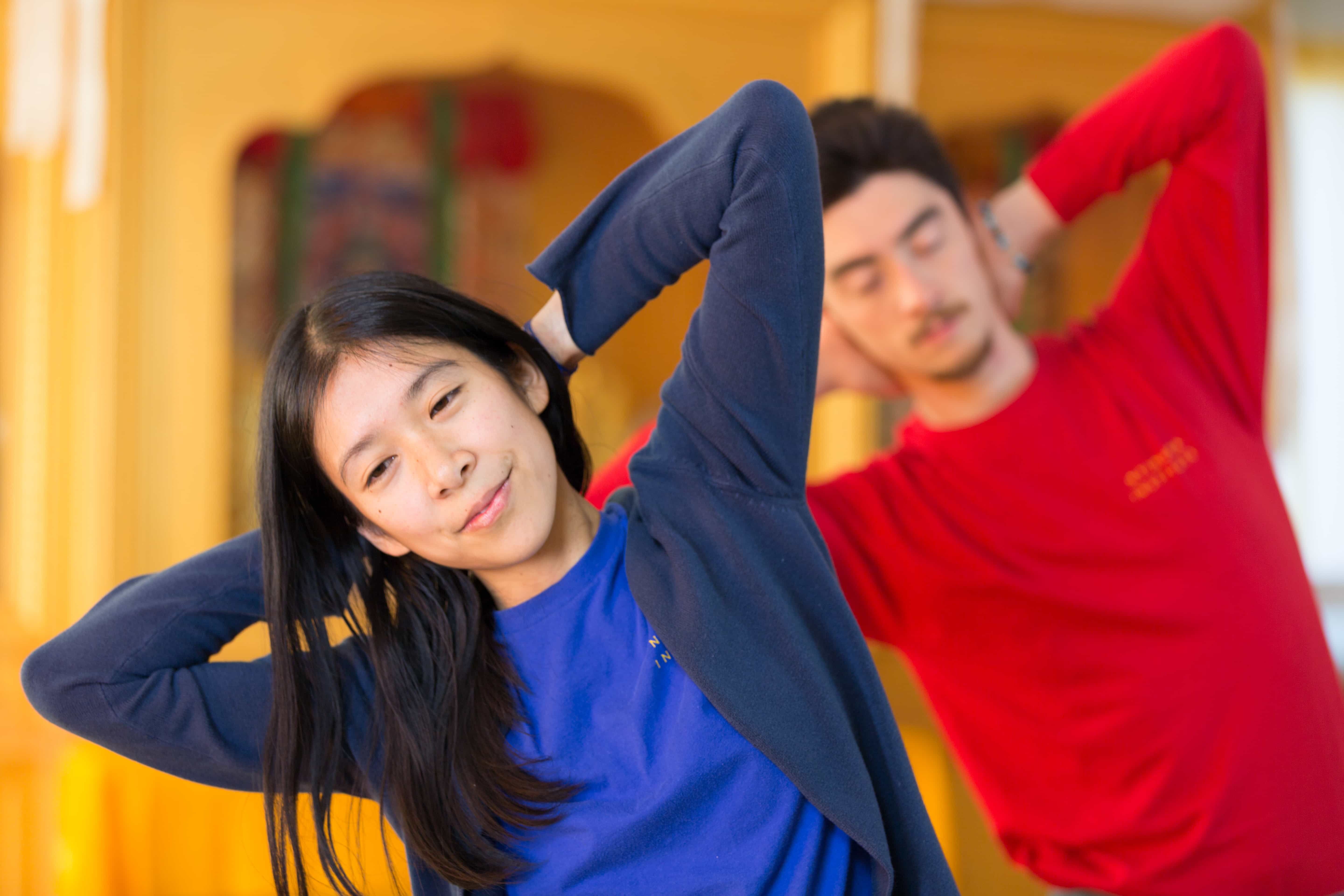 Sunday Kum Nye Tibetan Yoga
Sundays, 10 AM – Noon
Cost: $15. Free to students in the Institute's Certificate Programs.
Discover the gentle movement exercises of Kum Nye Tibetan Yoga: effective techniques for relaxation, healing, relieving tension, and revitalizing body and mind. Both experienced and beginning students are welcome to attend this drop-in class.
This two-hour session of movement allows you to relax more deeply into stillness.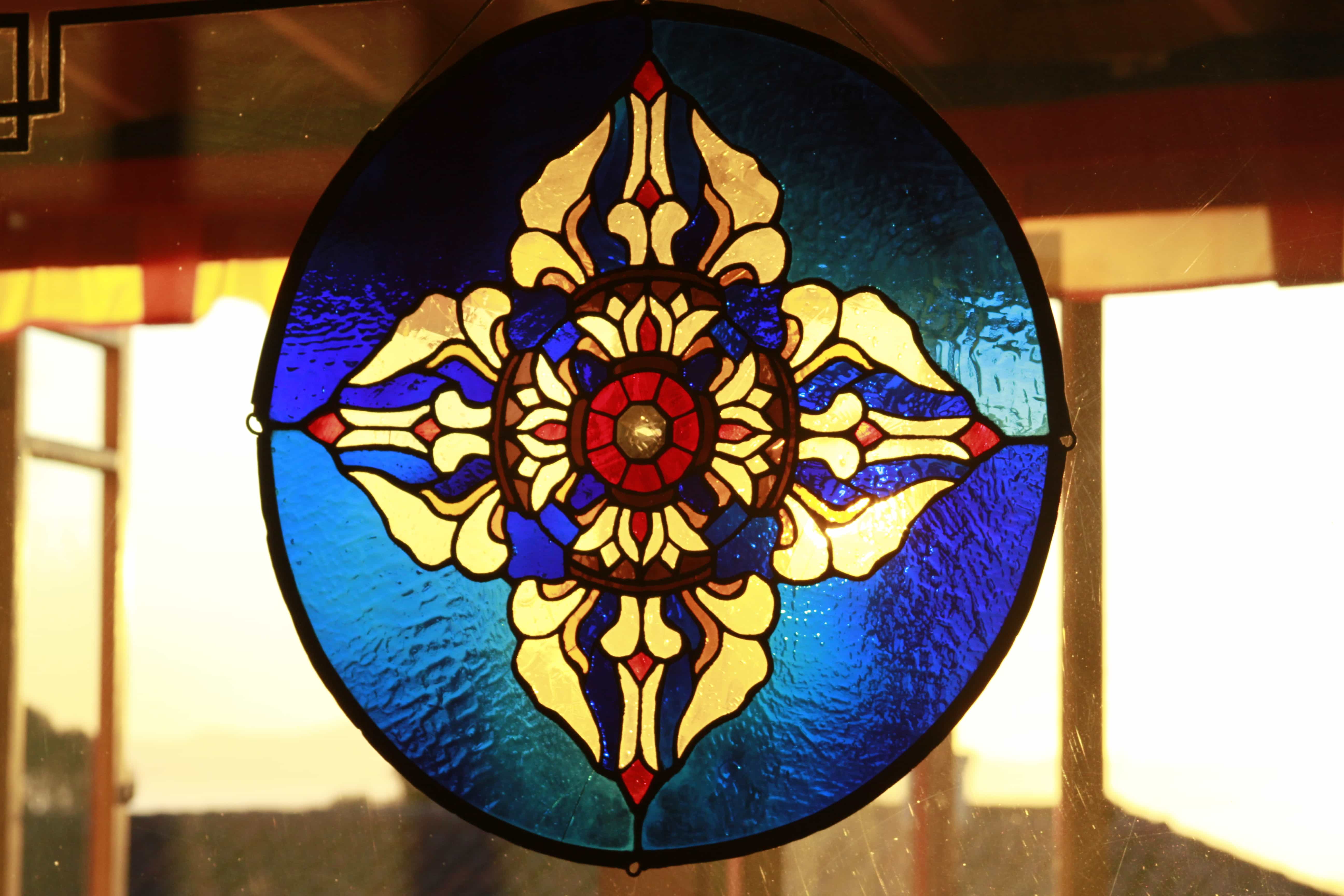 Free Sunday Vajra Guru Mantra Chant
Sundays, 5–5:45 PM
Free
Approximately thirty minutes of chanting is followed by ten to fifteen minutes of silent sitting. The mantra is chanted in a slow melodious way that helps deepen meditation and activate inner healing.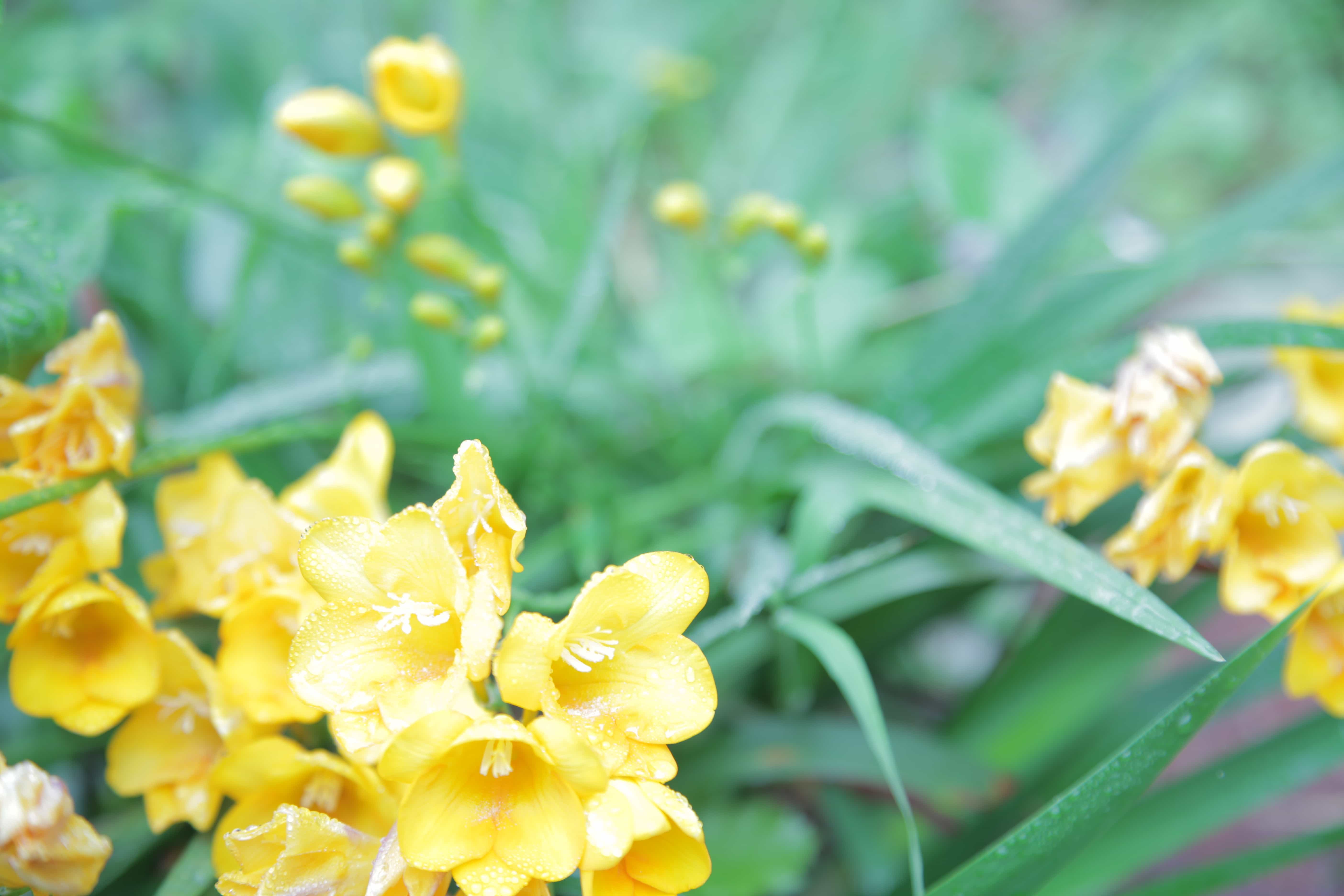 Free Sunday Talks
Sundays, 6-7 PM
Free
Talks touch on a wide variety of topics, including but not limited to: Tibetan Yoga, working and communicating skillfully, traditional Buddhist topics as applied to everyday life, explorations of time and space, how to lead a more balanced life, wellness and healing.