As of 3/11/2020, all our programs are online only. Learn more
If you'd like to attend Sunday Morning Kum Nye (10 am – Noon) or Sunday Evening Talk (6 pm – 7 pm) online via Zoom, please RSVP by 9 pm the night before by sending an email to info@nyingmainstitute.com
Sunday Morning Meditation (9 am – 10 am) and Sunday Evening Chant (5 pm – 6 pm) are temporarily suspended.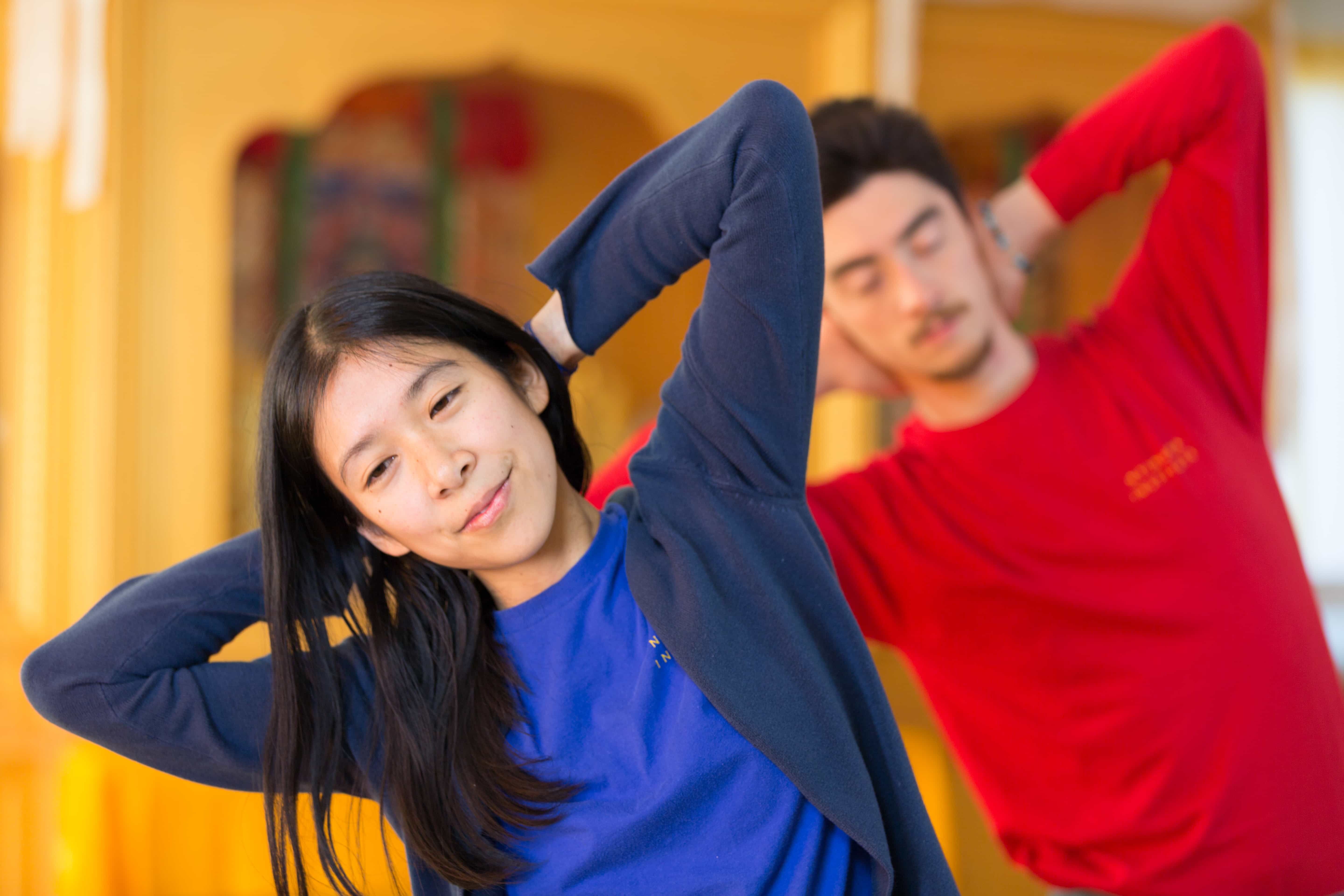 Sunday Kum Nye Tibetan Yoga
Sundays, 10 AM – Noon
Discover the gentle movement exercises of Kum Nye Tibetan Yoga: effective techniques for relaxation, healing, relieving tension, and revitalizing body and mind. Both experienced and beginning students are welcome to attend this drop-in class.
This two-hour session of movement allows you to relax more deeply into stillness.
Cost: $15.  
Online Registration: After you click the button below, scroll to the bottom of the page and select "drop-in."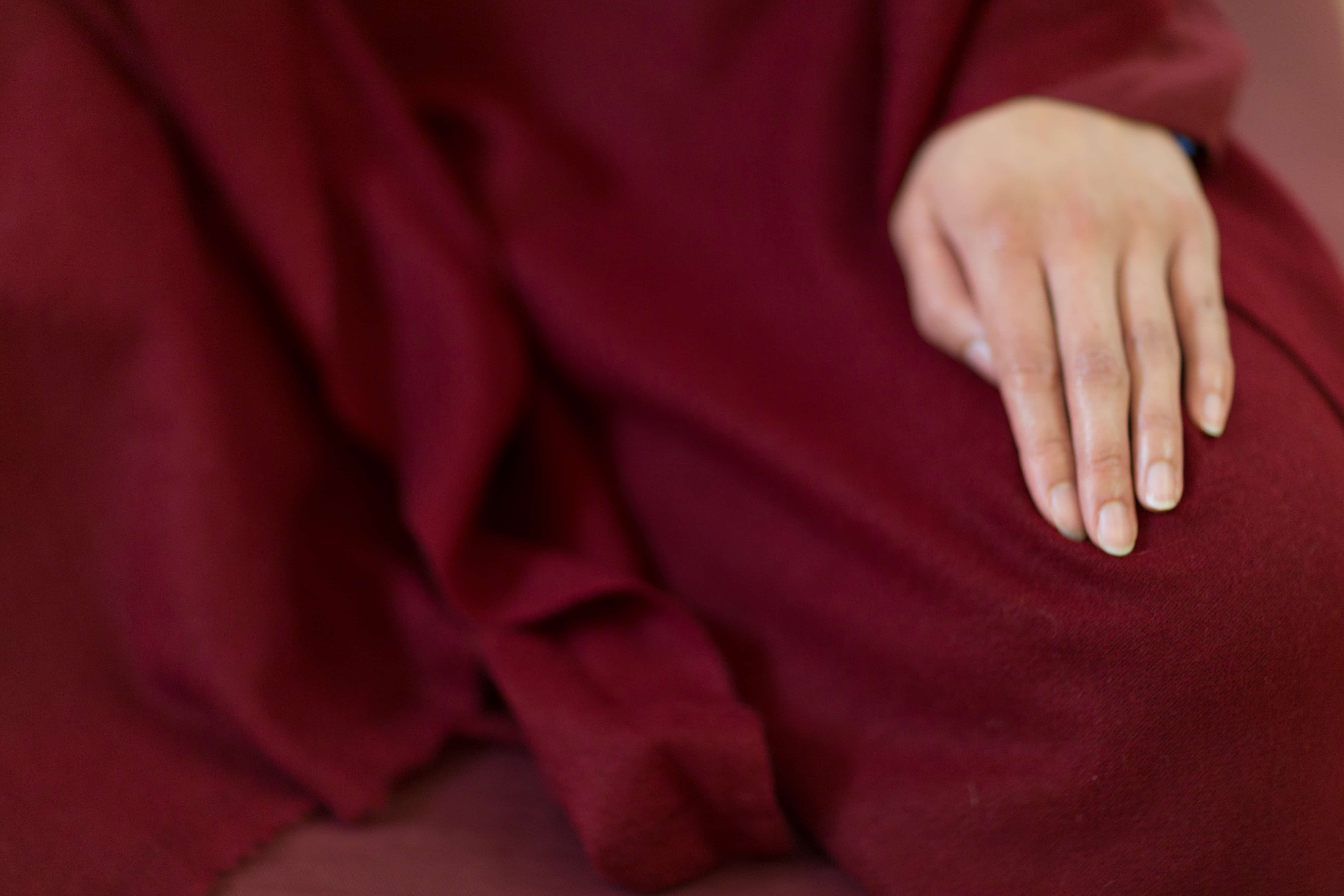 Sunday Morning Meditation
Sundays, 9 – 9:45 AM 
A wonderful way to start your Sunday. We recommend pairing this with the Kum Nye Tibetan Yoga practice that follows at 10 AM (see below).
Cost: $5 for general public, free for Nyingma Institute students currently enrolled in a course or program
Please note that there are no meditation sessions during Winter Break – please check the calendar for dates.