On Sundays, we have free afternoon and evening public programs.
Learn about upcoming free events, free Sunday talks, and donation-based programs:
The Dharma Publishing Bookstore offers a wide variety of books, sacred art, meditation aids, and imports from the Himalayas for anyone interested in Buddhism, or simply in leading a more spiritual life. Proceeds from the store go to help preserve Tibetan culture through a variety of non-profit organizations founded by Tibetan Lama Tarthang Tulku.
Open from 1pm – 6pm, Tuesday – Sunday, and by request (ask the Front Desk) from 10am – 6pm daily.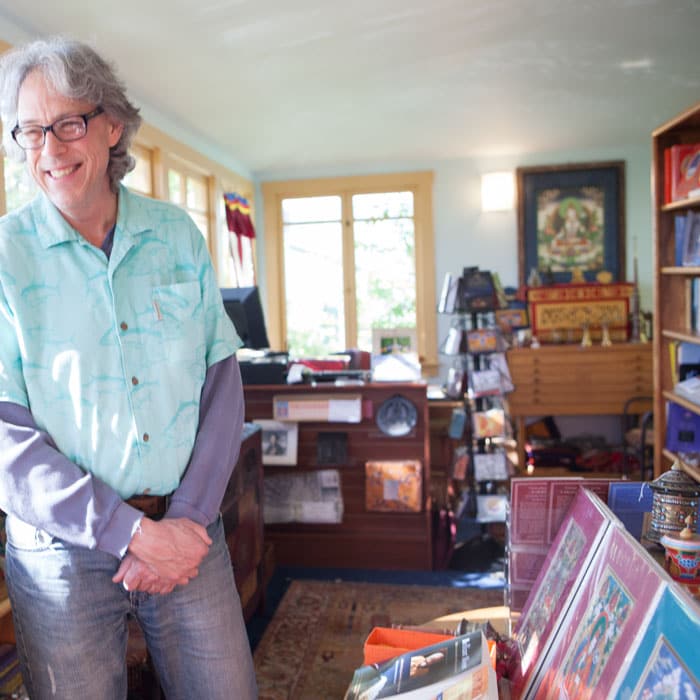 Perfect for walking meditation, contemplation or reading a book, this peaceful space is open to the public.
Framed by the red leaves of the Japanese Maple in fall and blooming roses in summer, a golden Stupa, symbol of enlightened mind rises above a small waterfall. Housed under red eaves, a prayer wheel activates billions of prayers with each rotation, while brightly colored fish dart in and out among water lilies.
Open from 10am – 6pm
Stay in a supportive environment that combines traditional symbols of enlightened awareness with the natural beauty of flowers, trees, and pond, and sweeping vistas of the San Francisco Bay.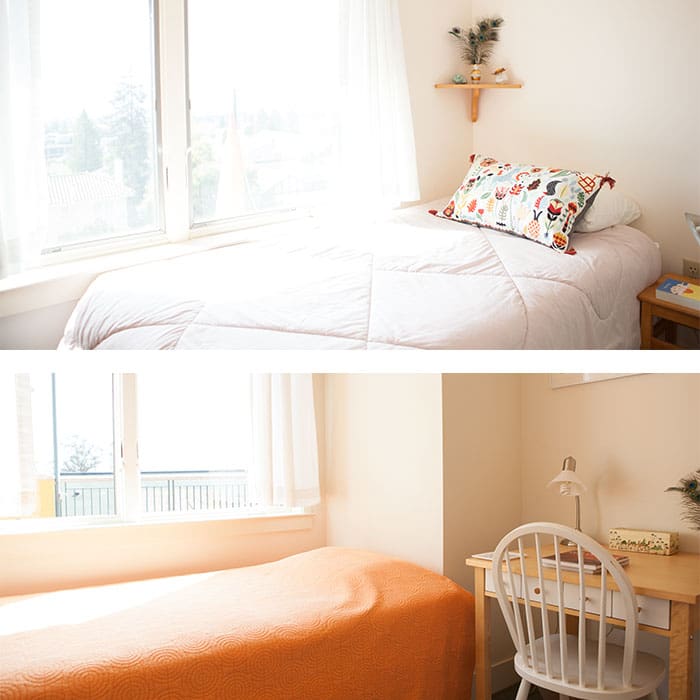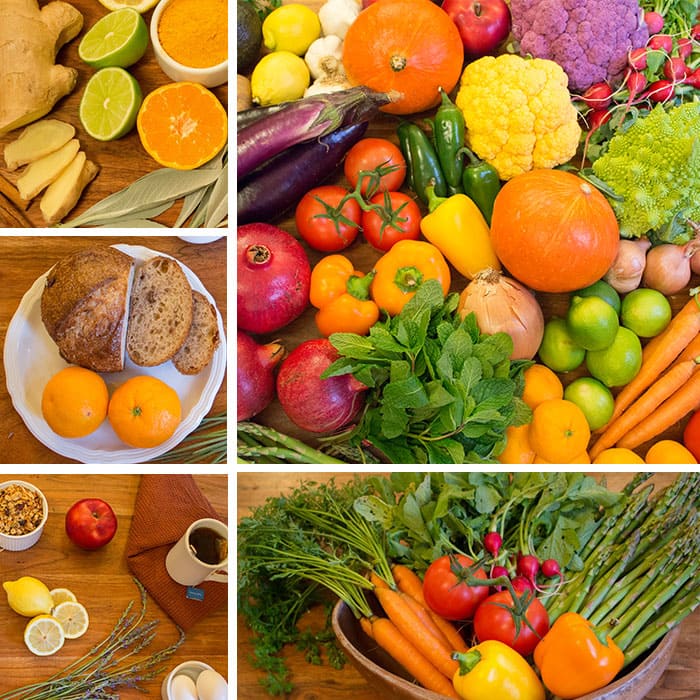 Retreatants and residents enjoy vegetarian meals prepared on the premises, served buffet-style for lunch and dinner.
We are a vegetarian kitchen, please note that no meat is allowed on the premises.