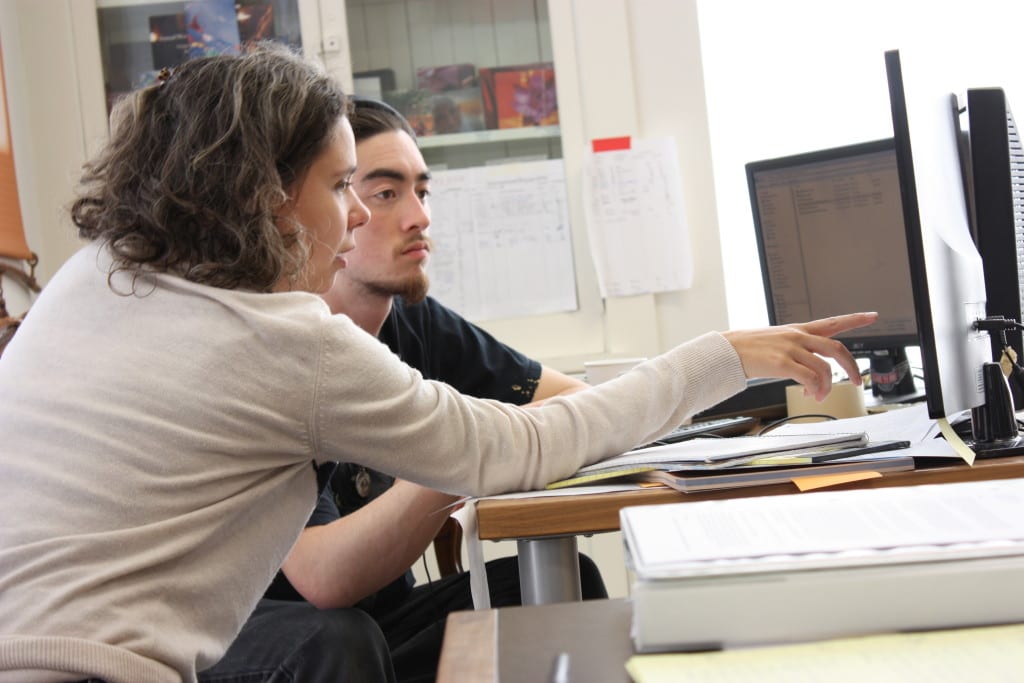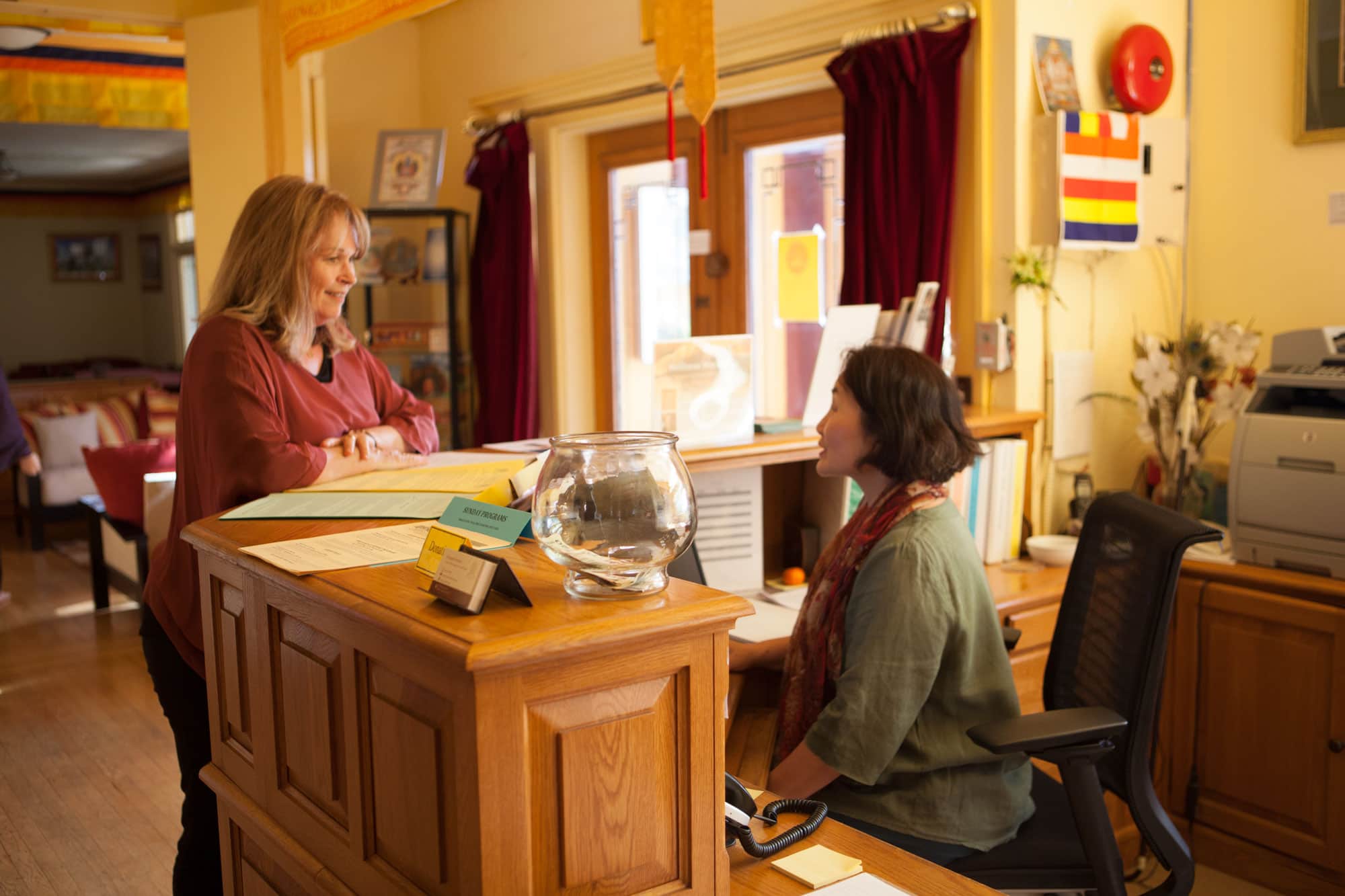 A Community of Volunteers 
Come join the dedicated and skilled volunteer team at Nyingma Institute, a dynamic non-profit organization and learning center. Work in an environment that supports mindful work and positive relationship. We have parking on site and lunch is provided. We have part-time opportunities for our local community and students, as well as a work-study residential program for those interested in an immersive, full-time experience. 
For more information, send an email to info@nyingmainstitute.com with your contact information as well as any pertinent information, a volunteer coordinator will be in touch with you shortly.