Located a block away from UC Berkeley at the foothills of Highland and Hearst, we offer a quiet and reserved environment ideal for reflection and introspection. Rooms offer beautiful views of the bay and Golden Gate Bridge, or our peaceful meditation garden.
Furnished private and shared rooms are available for individuals, with shared kitchen, bathrooms, and showers.
Established in 1972, the Nyingma Institute is a respected Tibetan Buddhist learning center which offers classes and retreats to the general public, in addition to housing staff and dedicated community members.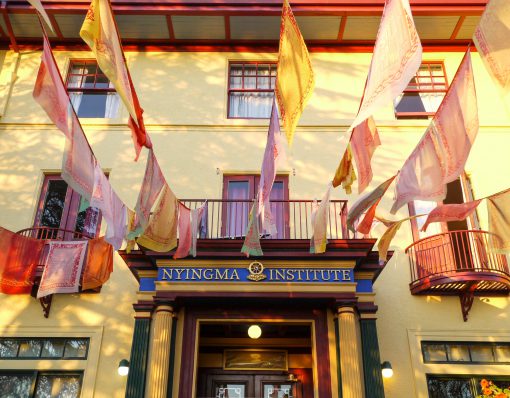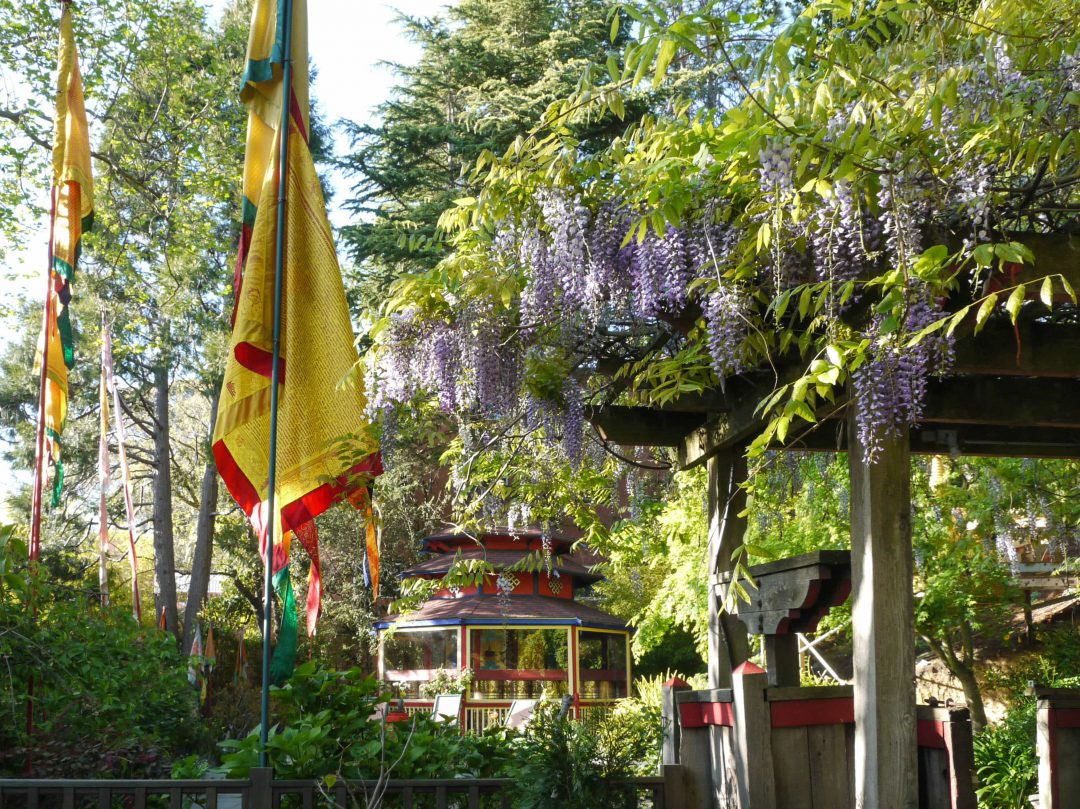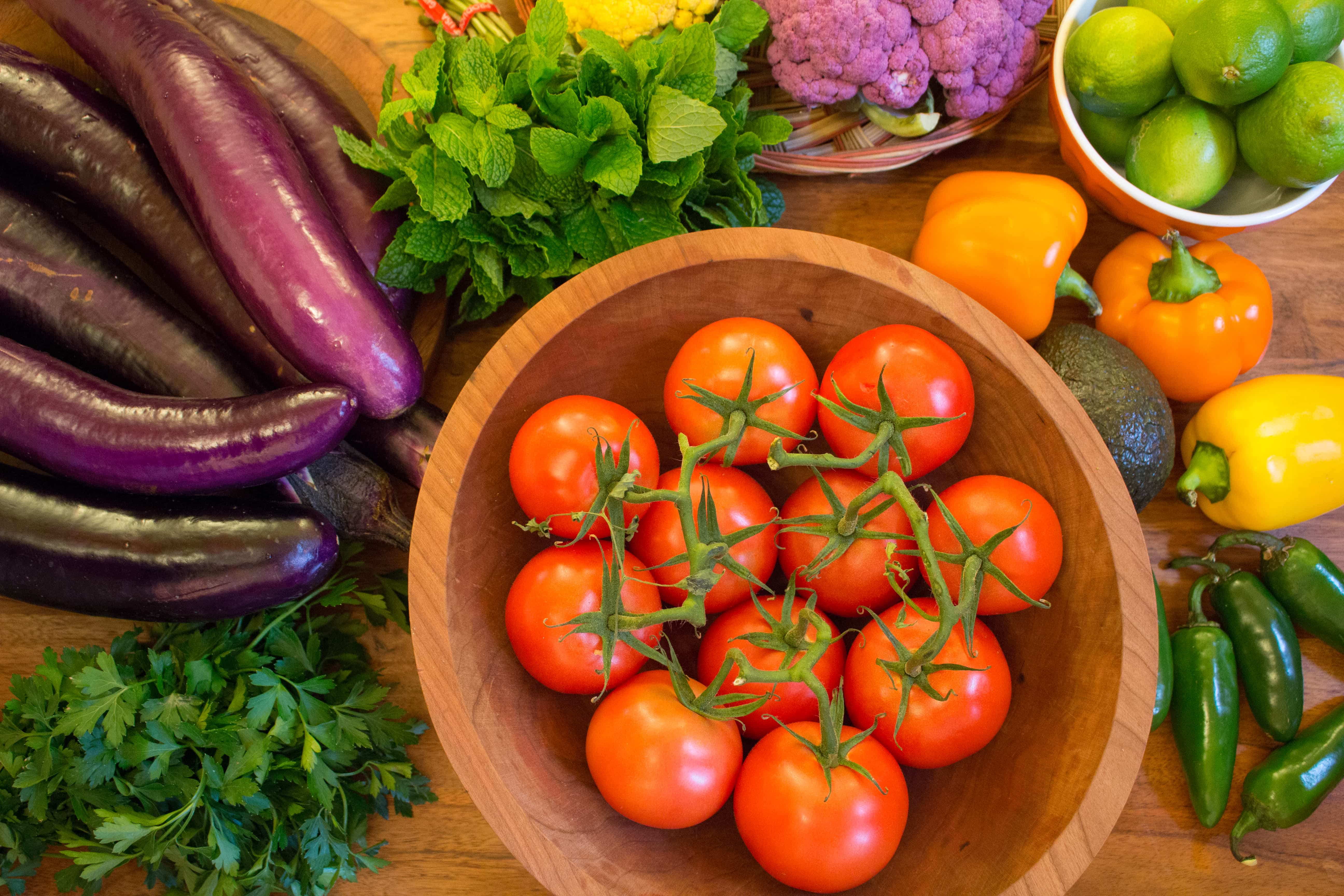 Please note that we are a vegetarian, substance-free environment. While you are free to partake off premises, we require that no meat or alcohol be consumed or stored here.
Vegetarian meals are prepared onsite, and served buffet-style for lunch and dinner. We select organic produce, fruits and staples whenever possible. For breakfast, toast, eggs, cheese, fruit, yogurt, milk, soymilk, almond milk, fruit, coffee and a selection of teas are available to you in the kitchen.
The kitchen is off-limits for personal use; we encourage you to participate in our meal plan.
You need not be Buddhist, but should be respectful of our spiritual focus and the quietude that is sought by our retreatants and students.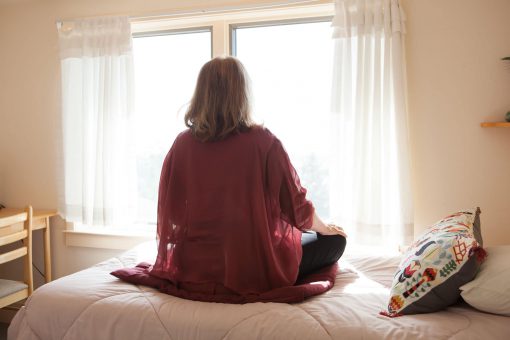 Overnight Stay
Flexible Length
Includes vegetarian meals.

Parking in our private lot is included.

To learn more about the types of Personal Retreats offered, please visit this page: Personal Retreats 

Check-in is between 3 PM – 6 PM. If you'd like to arrive early or late, please contact us ahead of time for special instructions. Check-out is by 2 PM.

Lower rates for extended stays: $125/night if over 2 weeks.
Weekend Retreat
Extend a Saturday Day-Long
Turn your Saturday day-long group retreat into a weekend stay.

Day-long group retreat participants may arrange to stay  in one of the Institute's comfortable guest rooms for an additional, discounted rate of $125/night.

Includes vegetarian meals.

Parking in our private lot is included.

This rate also applies to students enrolled in Educational Programs.

To learn more about upcoming group retreats, please visit this page: Group Retreats 
Semester-long Retreat
10 Week Stay
Give yourself time to relax and take in the teachings offered at Nyingma Institute.

Includes unlimited access to classes and weekend workshops/retreats for a full semester (10 weeks).

Includes self-serve breakfast, buffet-style vegetarian lunch and dinner.

Price ranges from $470 – 565/week depending on a few factors:  Bay-side view, Garden-side view, size of the room.

Extra $25/week for parking.
Contact (510) 809-1000
Our Front Desk is open from 10 am – 6 pm daily
You can also email us via this form:
Please remove your shoes when you enter the building.
Please be considerate of your neighbors and observe quiet hours after 10 pm. Late night phone conversations may be overhead by neighboring rooms.
No overnight guests or pets.
Please do not bring leftovers with meat onto the property, or eat or prepare meat here. We are strictly vegetarian.
Please do not bring alcohol onto or store it on the premises. We have a zero tolerance policy for alcohol and other substances. We ask that you do not smoke, drink, or use drugs on the premises. We also ask that you conduct yourself appropriately for our environment, and avoid being strongly inebriated or disruptive.
Personal use of the kitchen is off limits, other than the microwave and a small area in the refrigerator. Please promptly wash any dishes that you use and place them in the dish rack to go through the dish sanitizer.
The laundry machines are coin-operated. You can exchange bills for quarters at the Front Desk.
Please do not use space heaters, as they are a fire hazard for our wiring system. There is built-in water-based heating which runs on a set schedule. Please speak with the Front Desk if you are cold.
For longer term personal retreats which are paid by month, fees are due no later than the first day of each month. You can pay with check, cash, or credit card at the Front Desk, which is open from 10:00 am – 7:00 pm. Your first month's fees and a security deposit equaling one month's room rate are due 2 weeks before you move in.
There is no curfew; you are free to come and go as you please.