Tibetan Yoga Teacher Training 
"Through neglect, our senses have toughened like an elephant's hide, diminishing the fullness of our sensory capacity. Until we gently soften this 'toughness' by developing the natural energies of our feelings and sensations, we cannot open to the full field of experience. When we really know this, we can participate in the natural flow of the universe, for we understand that we depend on nature, and nature, indeed the whole universe, depends on us. The world will be balanced when we are balanced." Kum Nye Tibetan Yoga, 7-8
The Kum Nye Teacher Training program is both for those who would teach Kum Nye and/or for those who want to explore it thoroughly, integrating active relaxation and healing into their lives.
In September 2020 the Nyingma Institute will launch a year-long intensive teacher training program centered on Tarthang Tulku's first Kum Nye book, Kum Nye Tibetan Yoga. Through this program, the Nyingma Institute joins the international Kum Nye community and draws on over four decades of teachings introduced to the West by Tibetan lama Tarthang Tulku in the 1970's in Berkeley, California.
A yogic and meditative system that works with energy, Kum Nye heals body and mind, relieving stress and opening deep relaxation. It is a means to meditation and self-knowledge. By inviting the mind into the body, through poses, movements, breathing practices and visualizations, inner experience comes alive. Kum Nye includes breathing, massage, postures, and movement exercises that release blockages and allow energy to flow unobstructed through body and mind, restoring the wholeness of being.
Instructors: Abbe Blum, Santosh Philip, and others including Donna Morton and Anita McNulty.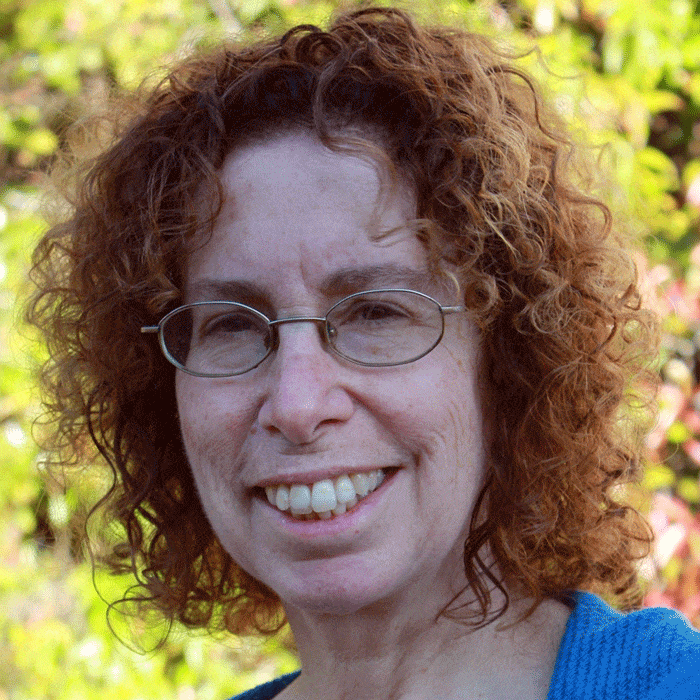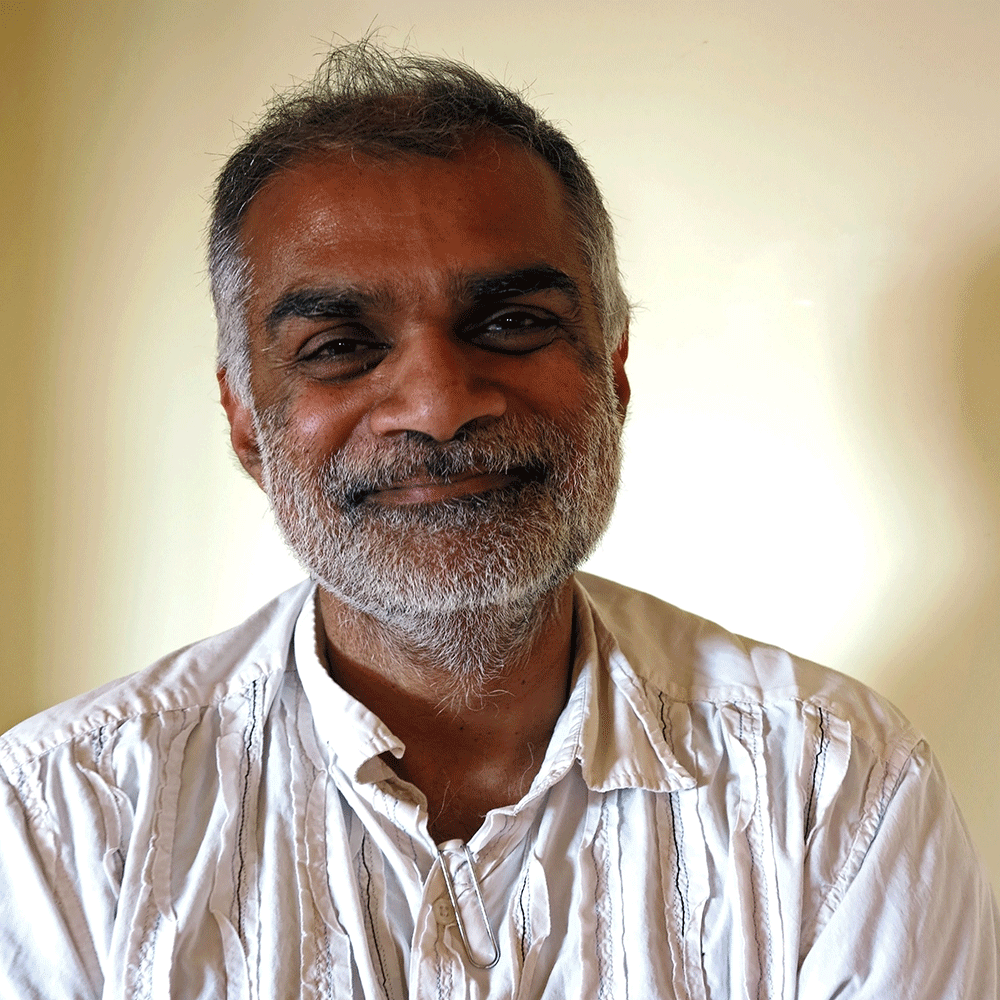 It is possible to attend a 'preview' workshop (starting in Spring 2020) without being enrolled in the full program. 
Please visit the Kum Nye programs at our online registration page to view upcoming sessions!
Kum Nye Tibetan Yoga Teacher Training Program 
Basis of Training
One Year ProGram beginning in September 2020 
This training is based on Tarthang Tulku's first book, Kum Nye Tibetan Yoga, first published in 1978, revised 2007. Students are expected to purchase this book.
I. 200 total training hours, including contact and instruction.
II. 9 weekend workshops—112 contact and directed instruction hours 
Location: The Nyingma Institute, Berkeley (note: virtual sites also depending on the situation in recovering from COVID-19).
(Dates and times TBA)
2  fourteen-hour workshops at  beginning and end of training: 2 hours Friday night; all-day Saturday and Sunday  (28)
7 twelve-hour workshops, all-day Saturday and Sunday (84)
Themes of these trainings are based on the International Kum Nye Teacher Training, "Vibrant Aliveness" designed by Arnaud Maitland offered since 2015
If students are local, the majority of these programs are to be attended in person -if conditions permit- though they will also be offered online.
III. Classes, coaching and feedback, webinars from Nyingma Institute Kum Nye Teaching Faculty —88 contact and directed instruction hours. 
Includes internships (practice teaching) and/ or supervising practice groups.
IV. Ongoing Self-Study:
Weekly self-study consisting of daily practice of Kum Nye, as well as audio recording  of  Kum Nye Tibetan Yoga, including commentary.
Goal of Kum Nye Teacher Training 
The essence of Kum Nye Level One Training is stress reduction: relieving tension, transforming negative patterns via body-mind/mind-body discipline.
By the end of the training you embody Kum Nye as much as possible, embodying "vibrant aliveness."
You will be able to pass this on to third parties in your unique way, while constantly experimenting with the exercises and researching your experience*
*The expectation is that you will do so mainly in person, not teaching courses online. Also those who complete the training are not authorized to teach others to become authorized teachers.
Cost
Special inaugural price:  $1,900 (Regular price: $3,000)
Due to the pandemic and the disruption in people's lives, this inaugural Kum Nye Teacher Training program is to be offered—this year only—at the significantly discounted price of $1,900 ($158 per month)  with an early-bird discount of $200 if you sign up by August 1.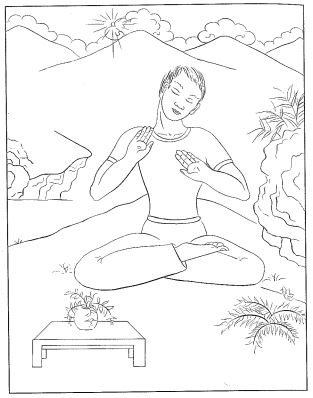 Exercise 37:  Balancing the Senses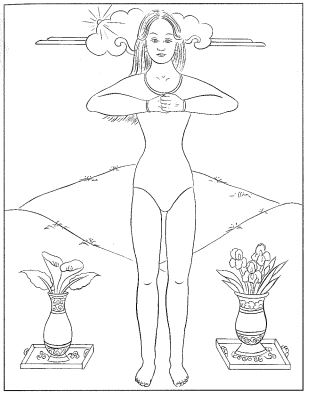 Exercise 48: Enjoying Space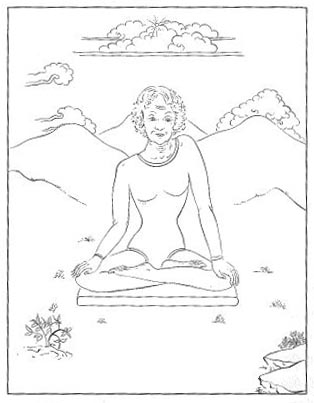 Exercise 44: Touching the Senses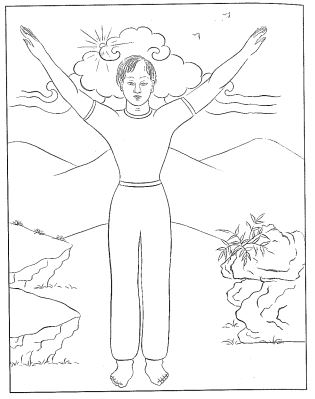 Registration:  To sign up for the Teacher Training Program, please contact us via email at info@nyingmainstitute.com