Evening Practice Sessions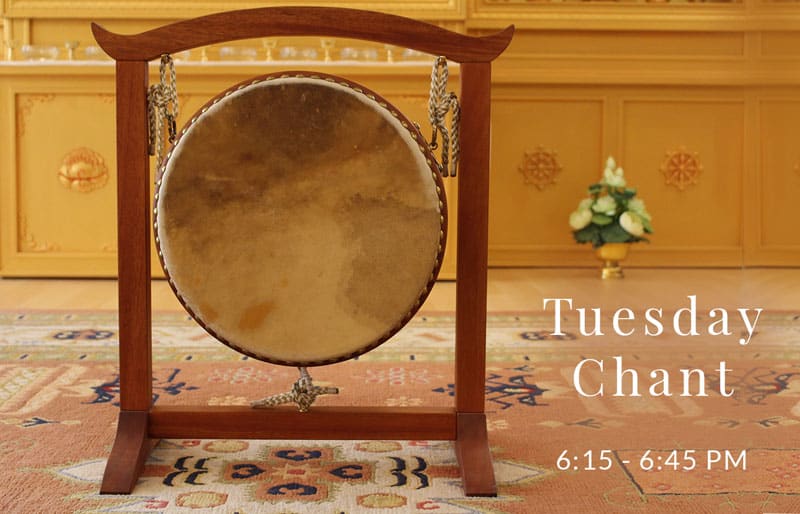 Tuesday Evening Chant Padmasambhava Prayers
Tuesdays from 6:15 – 6:45 pm (with breaks between School Quarters; check Calendar for dates)
Join us for a short practice with drums on Tuesday nights, when we chant a special set of prayers evoking the presence of Padmasambhava, one of the founding fathers of Tibetan Buddhism.
Cost: Free. Donations welcome.
This practice session is in Tibetan, accompanied by drum. It pairs well with the Guide to Chanting Tibetan Prayers class! View courses.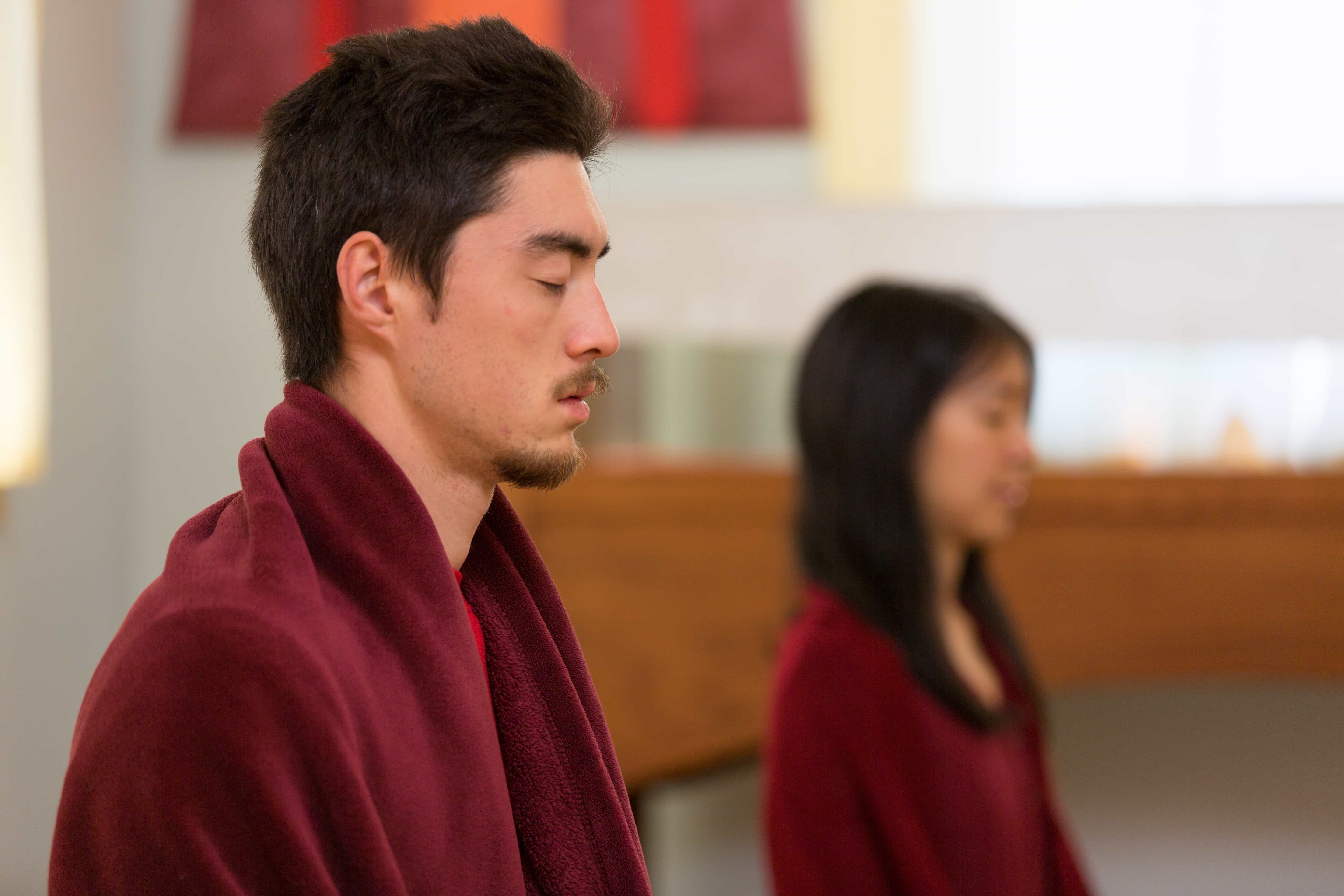 Wednesday Evening Meditation
Silent Sitting
Wednesdays from 6:15 – 6:45 pm (with breaks between School Quarters; check Calendar for dates)
30 minute silent meditation sessions with a brief overview of fundamentals. The session starts promptly at 6:15 PM, please arrive a few minutes early.
Please note that if the 8th of the lunar month or the full moon are on a Wednesday, there will be a special chanting practice from 6:15 – 6:45 pm instead; check the calendar to see which days this applies to. This practice is held during Quarters; it goes on break when there are no classes. 
Cost: $5, free for students enrolled in a certificate program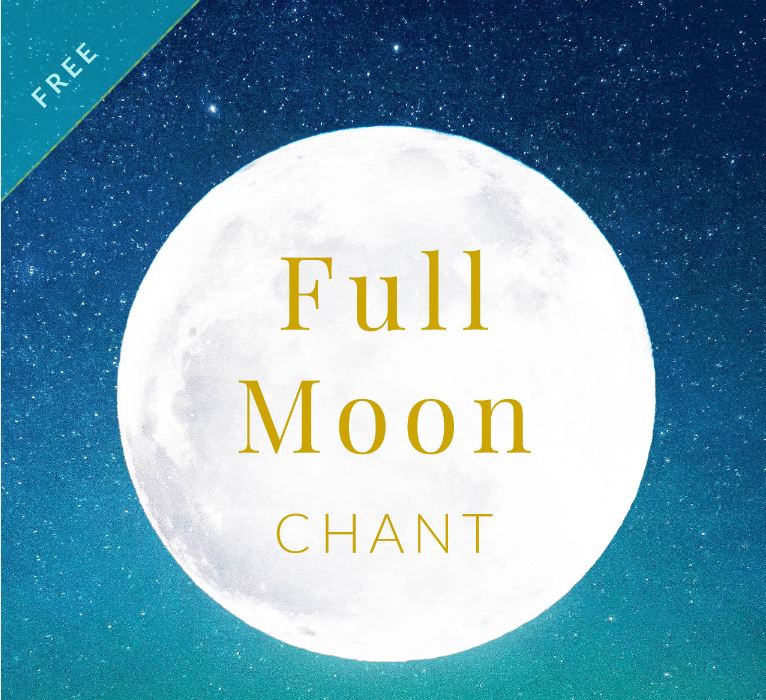 Full Moon Chant
Vajra Guru Mantra
Full Moon Days from 6:15 – 6:45 pm 
The full moon is a time to gather for prayer and meditation. Join Nyingma students and friends in chanting the Vajra Guru Mantra interspersed with periods of meditation. The chant is held in one of our classrooms and is led by a community member. 
2018 Full Moon Dates:
March 31 (Saturday) – 7 to 8:30 pm 
April 29 (Sunday) – 5 to 5:45 pm
May 29 (Tuesday)  – 6:15 to 6:45 pm
June 28 (Thursday)  – 6:15 to 6:45 pm
July 27 (Friday)  – 6:15 to 6:45 pm
August 26 (Sunday) – 5 to 5:45 pm 
September 24 (Monday)  – 6:15 to 6:45 pm
October 24 (Wednesday)  – 6:15 to 6:45 pm
November 23 (Friday)  – 6:15 to 6:45 pm
No full moon chant in December, as we're on holiday break from December 16th – January 5th.  See you next year!
Please note that if a full moon day falls on a Sunday, we will hold the chant from 5 – 5:45 pm instead. 
Cost: Free