3-day Online Workshop
Healing, Dying, & Awareness
NOVEMBER 18th – 20th, 2022 (FRIDAY, SATURDAY, & SUNDAY) FROM 1:00 pm – 5:00 pm, PT
How can we approach sickness and dying as part of a fully lived life? How can we prepare ourselves for the final stage of life, so that we can be more present for loved ones and ourselves? Join us for a medically-informed perspective on death and dying, hospice and compassionate care from medical professional Dr. Laurie Hopman.
In this workshop, we will look directly at the death of the physical body. We will review the processes that take place individually and socially, emotionally, physically, and spiritually. Utilizing medical information about these processes we can prepare ourselves to be less blindsided by events, decrease our reactivity, and increase our openness. Utilizing the wisdom and compassion of the Dharma we can enhance our stability and suffer less through potentially painful and difficult situations surrounding our own dying or caring for a loved one who is dying.
This online program also includes sessions of Kum Nye Tibetan Yoga for relaxation and healing as well as a traditional Tibetan Buddhist perspective on dying from the deans of the Nyingma Institute, Lama Palzang and Pema Gellek.
Instructors: Laurie Hopman, MD, Olivia Hurd, Anita McNulty, Lama Palzang, and Pema Gellek. 
Cost: $150. If you are facing financial difficulties, please email us to apply for a scholarship. 
Location:  Please note that this program is held online only.
If you are not able to attend all sessions of the retreat, recordings will be available to view online for a week following the retreat.   
SCHEDULE
Friday, November 18 – Preparing for Death
1:00 – 3:45 pm / Laurie, Olivia, and Anita
3:45 – 5:00 pm / Pema and Lama Palzang
Saturday, November 19 – Death & Caregiving
1 – 5:00 pm / Laurie and Olivia 
Sunday, November 20 – Grieving 
1 – 3:45 / Laurie and Anita
3:45 – 5:00 pm / Pema and Lama Palzang 
"As we realize our responsibility to make the most of our lives, we can deal more easily with the idea of death.  When we view death as a transformation rather than as an ending, the pervasive fear of death loses its hold on us, and the energy once caught up in the fear is no longer blocked.  We can then use this energy to be more keenly aware of the beauty inherent in the rich texture of our experience."
Openness Mind, p. 29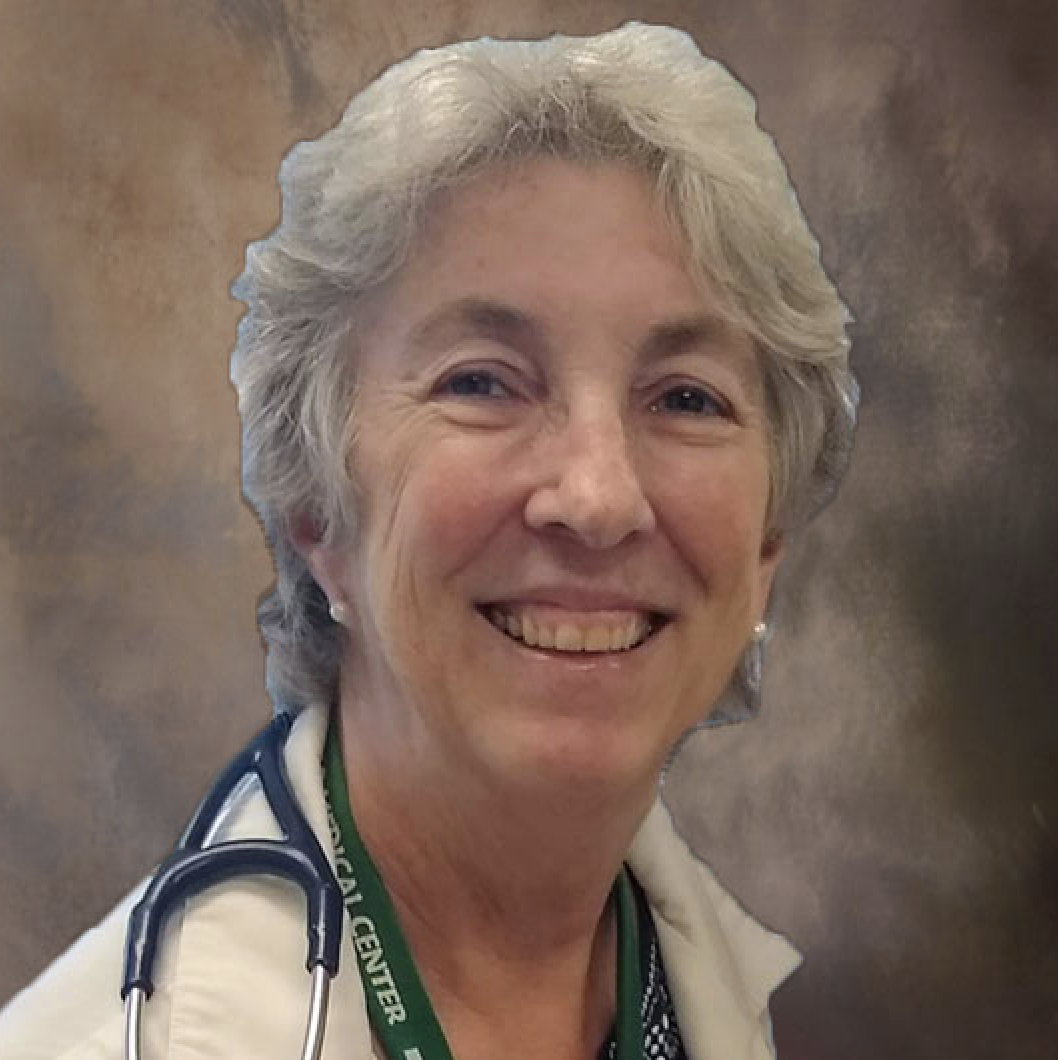 Dr. Laurie Hopman trains residents in hospice care and has been engaging Nyingma teachings for many years. She brings a medically-informed perspective to death and dying, hospice, and compassionate care.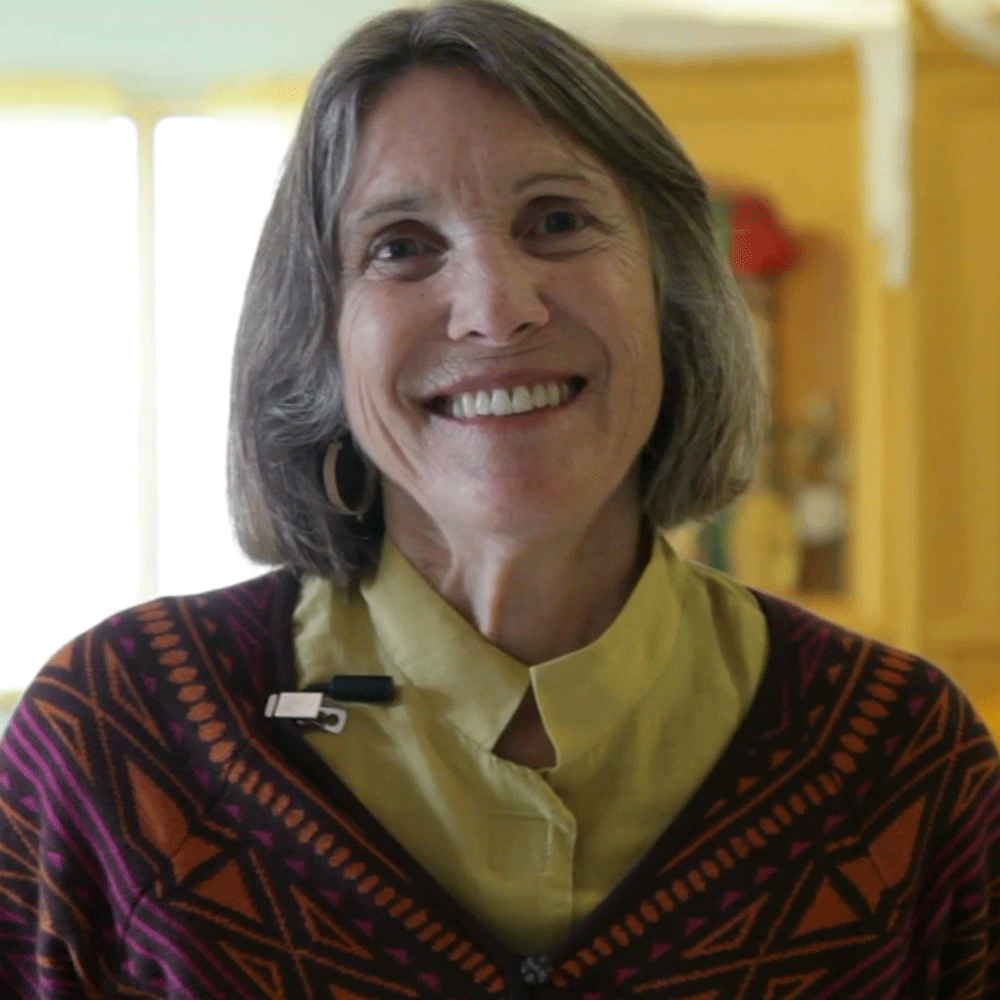 Olivia Hurd is a long-time meditation practitioner and has been a student at the Nyingma Institute since 1997. Olivia has taught Meditation, Nyingma Psychology, and programs related to aging wisely. 
Anita McNulty has been a student of the Nyingma teachings since 1982. She has a special interest in the study and practice of Kum Nye Tibetan Yoga. She is retired from a 42 year career as an RN & currently lives in Michigan with family.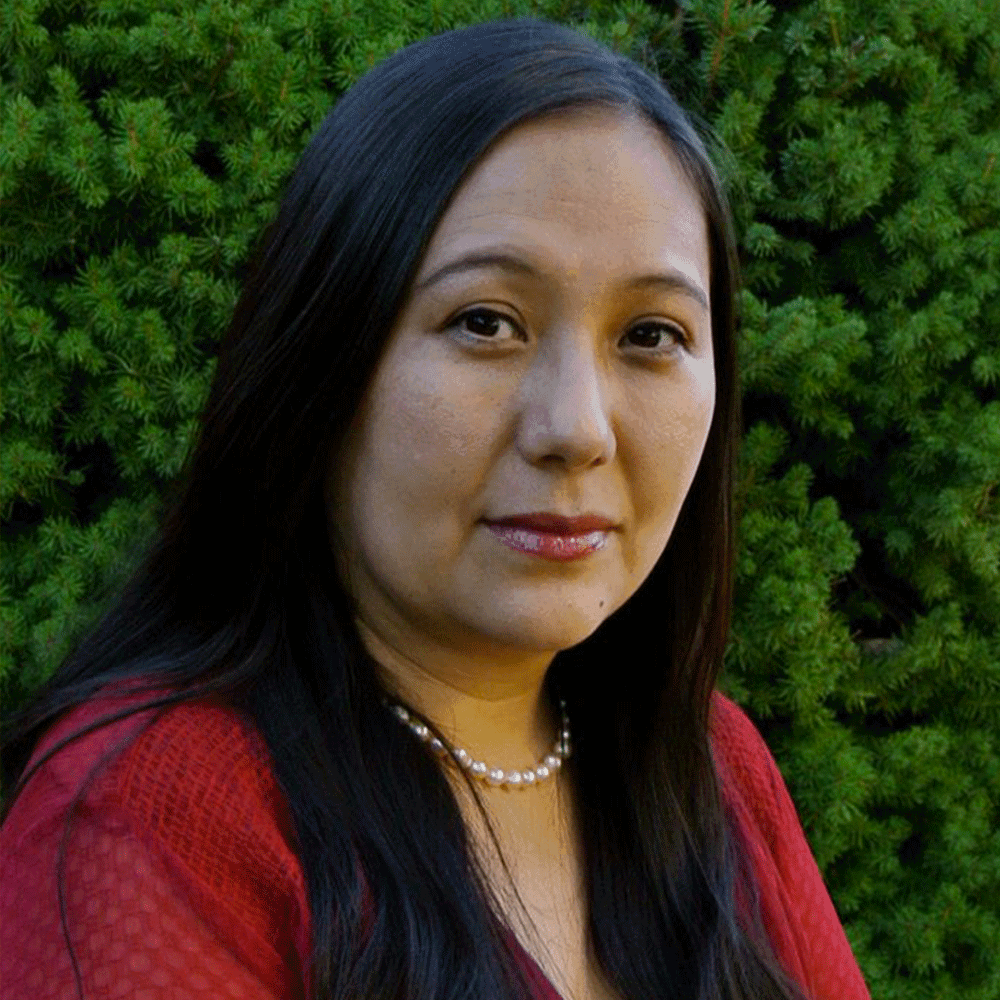 Pema Gellek, M.A., is a disciple of her father, Tarthang Tulku, and Chadral Rinpoche, and studied Tibetan Buddhism at the Rangjung Yeshe Institute in Nepal. She is co-dean at the Nyingma Institute and her areas of teaching at the Nyingma Institute are Buddhist Studies and Nyingma Psychology.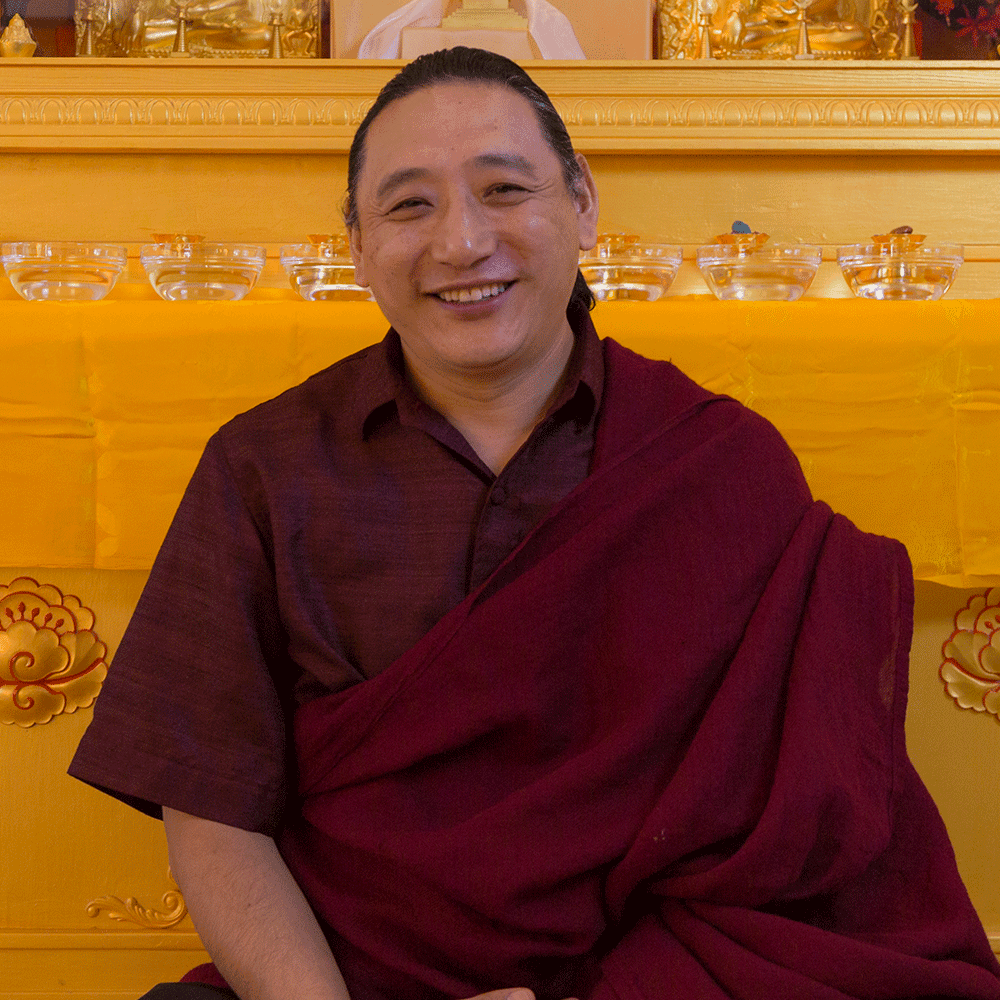 Lama Palzang is a Nyingma lama who was born in the Gyarong region of Tibet. He completed a traditional three year retreat under Kyabje Chatral Rinpoche in Beyul Yolmo, Nepal. Lama Palzang is co-dean at the Nyingma Institute, teaches classes on Buddhist Studies and Nyingma Meditation, and guides traditional dharma retreats.