Compassion Cultivation Training (CCT) is an evidence-based training developed at Stanford University's Center for Compassion, Altruism, Research and Education that draws on Buddhist contemplative traditions as well as contemporary scientific research and psychological theory.
This CCT course with Erika Rosenberg, Ph.D. meets on Thursdays, 11am-1pm (January 11 – March 1, 2018). It is hosted by the Nyingma Institute in Berkeley, California.
In this 8-week training, you will learn skills to expand and enhance your innate capacity for compassion and good will. The training includes:
• Guided meditations,
• Visualizations,
• Experiential exercises,
• Scientific research
In CCT, Compassion:
• Rejuvenates rather than exhausts
• Connects rather than separates
• Fosters courage, strength, resilience and self-confidence
• is universal and accessible to all faiths and belief systems
When: Thursdays, 11am-1pm (January 11 – March 1, 2018)
Where: Nyingma Institute, 1815 Highland Place, Berkeley, CA
Tuition: $295/person. Early-Bird discounted rate of $270 for those who register by December 31, 2017. Space is limited.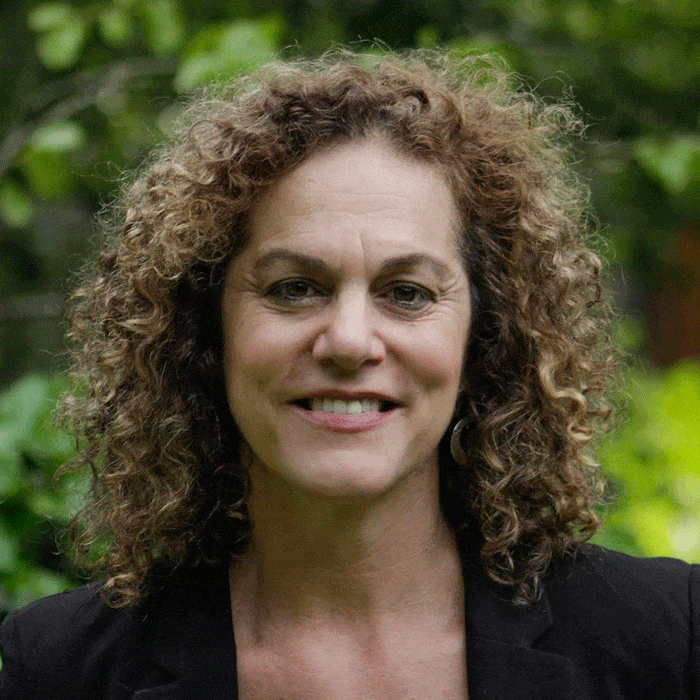 Erika Rosenberg, PhD is senior teacher of CCT At Stanford, Co-Author of the CCT program with Thupten Jinpa, Ph.D., Founding Faculty and Director of Research at the Compassion Institute, and Faculty at Nyingma Institute of Tibetan Studies. Dr. Rosenberg is a Scientist and Author who brings decades of experience writing and teaching compassion and other contemplative programs in mainstream settings including Universities, corporations, health care, and Diverse public forums throughout the U.S. and abroad.
CCT © 2009 Board of Trustees of Leland Stanford Junior University & 2017 Compassion Institute