Saturday, April 27, 2019, 10 AM – 8:30 PM
Talks and Film Screening at Nyingma Institute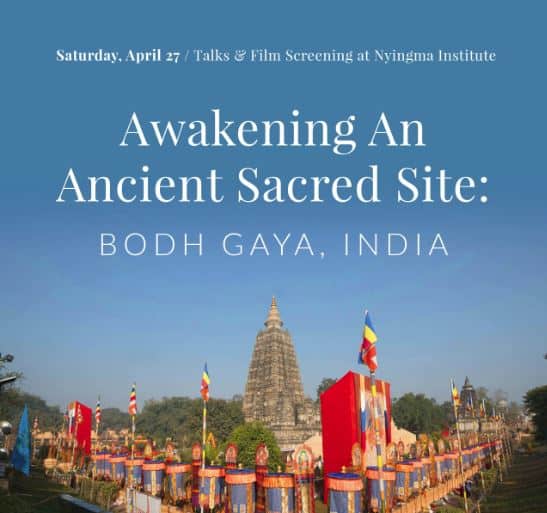 Bodh Gaya, Field of Awakening: Ancient Past to Modern Renewal (TALK) 
10:00 – 11:30 AM, tea and snacks following
The Nyingma Monlam or World Peace Ceremony held annually at the site of the Buddha's enlightenment in Bodh Gaya, India has become one of the most vibrant spiritual gatherings in our world. 10,000 monks, nuns, and laypeople make the pilgrimage to Bodh Gaya, from India, Nepal and Bhutan to chant prayers for world peace for ten days.
Why is this holiest of sites so revered? In this talk, you will learn about the history of the Mahabodhi temple complex, King Ashoka, the masters who practiced there, and a long-standing history of pilgrimage. In addition, we will explore how Buddhism crossed cultures — and the highest mountains in the world — from India to Tibet. Some forms that were transmitted include the Mahaviharas of ancient India, such as Nalanda and the Mahabodhi temple, which passed to Tibet in the form of monasteries, as well as 1,000 Sanskrit texts.
Speaker(s): Richard Kingsland. Cost: $12.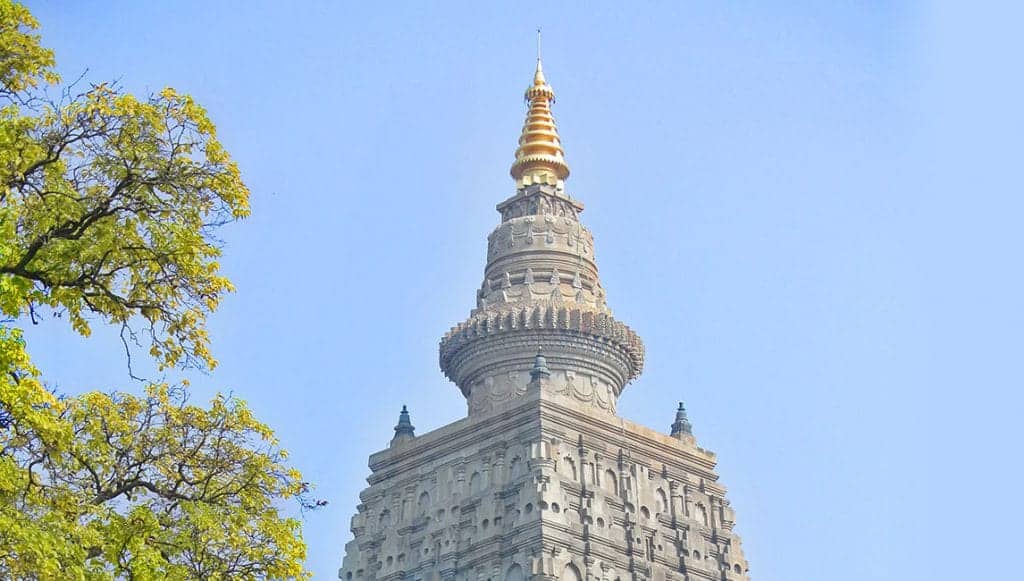 Buddhism from India to Tibet and Beyond: The Great Masters (TALK) 
12:00 – 1:00 PM
The history of transmission of the Dharma from India to Tibet and the West includes the early disciples of the Buddha, Padmasambhava, and other great adepts, tantric masters, and realized yogis of India and Tibet. From among these jewels, here are a few stories to delight, challenge, and inspire wonder.
Speaker(s): Richard Kingsland. Cost: $12.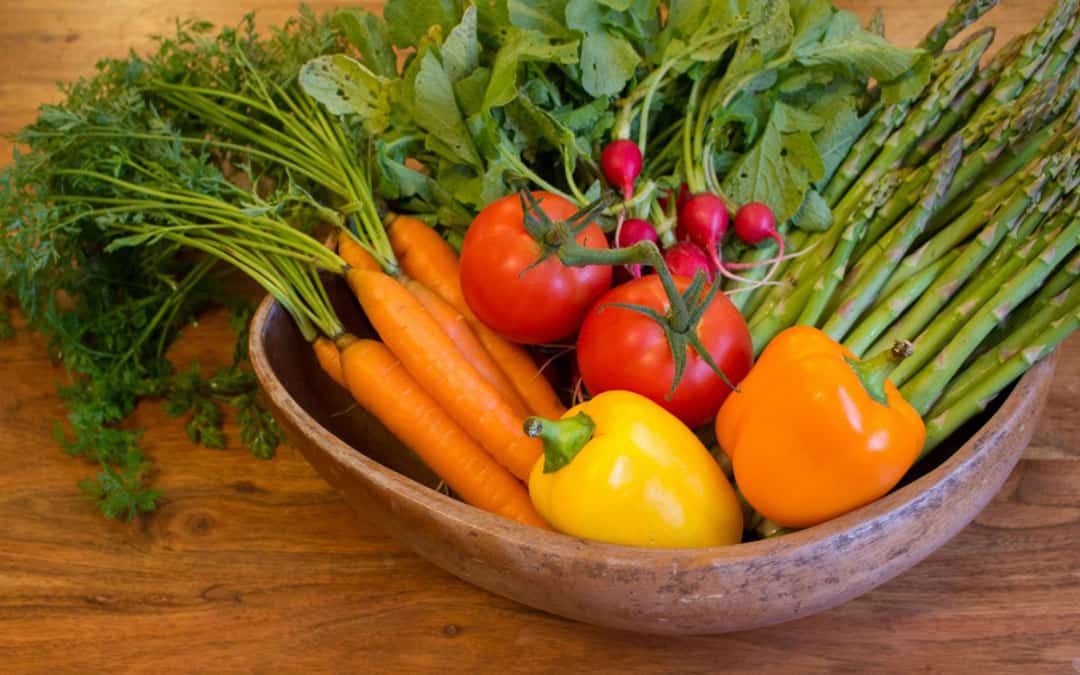 VEGETARIAN LUNCH
1:00 – 2:00 PM
We offer a delicious vegetarian lunch buffet. If you would like to join us for lunch, please purchase your meal in advance or RSVP by contacting the front desk.
Cost: $12.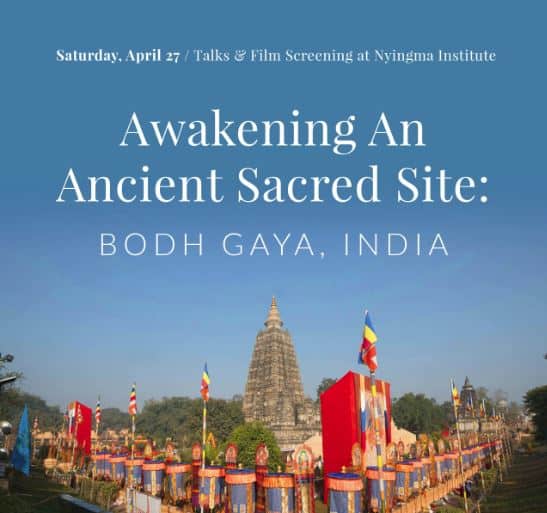 Bodh Gaya, Field of Offerings: Cultural Preservation and Pilgrimage (TALK) 
2:00 – 3:30 PM, followed by tea and snacks
Tibet remained a Dharma stronghold for 1,400 years before facing modern disruption and genocide in the twentieth century. Our founder, Tarthang Tulku is a Nyingma master whose wish to revitalize Bodh Gaya and bring Nyingma masters in exile together has yielded monumental and unbelievable results, in part through the blossoming of this annual ceremony and gathering.
Why is the Monlam (World Peace Ceremony) an important opportunity for spiritual renewal and affirmation of Tibet's endangered wisdom tradition, as well as a vehicle for cultural preservation? What have been the effects of the offerings, which include sacred texts, art, prayer wheels and more, on Bodh Gaya, Dharma studies and practice for the Tibetan community in exile? How can we activate the energy of sacred sites, and how does pilgrimage figure in the arc of transmission today?
Speaker(s): Lama Palzang, Pema Gellek, and Richard Kingsland. Cost: $12.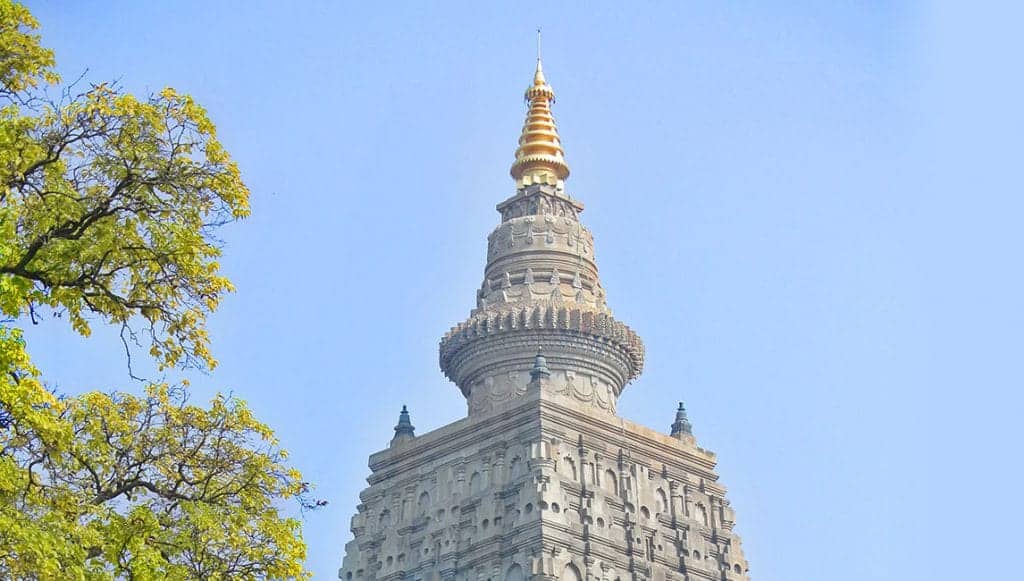 The Path of Aspiration: Prayers of the World Peace Ceremony
4:00 – 5:30 PM
In this practice session, we will introduce and chant the Tibetan-language prayers for wisdom, compassion, universal awakening, and peace that are recited by thousands of monks and nuns at the Monlam each year. The Pranidhanaraja prayer is connected to selfless action driven by compassion and love, while the Manjushrinamasamghiti points us towards transcendent wisdom that is beyond concept. We will also engage in silent meditation and guided visualization practice of the Buddha.
Instructor(s): Lama Palzang and Pema Gellek. Cost: $12.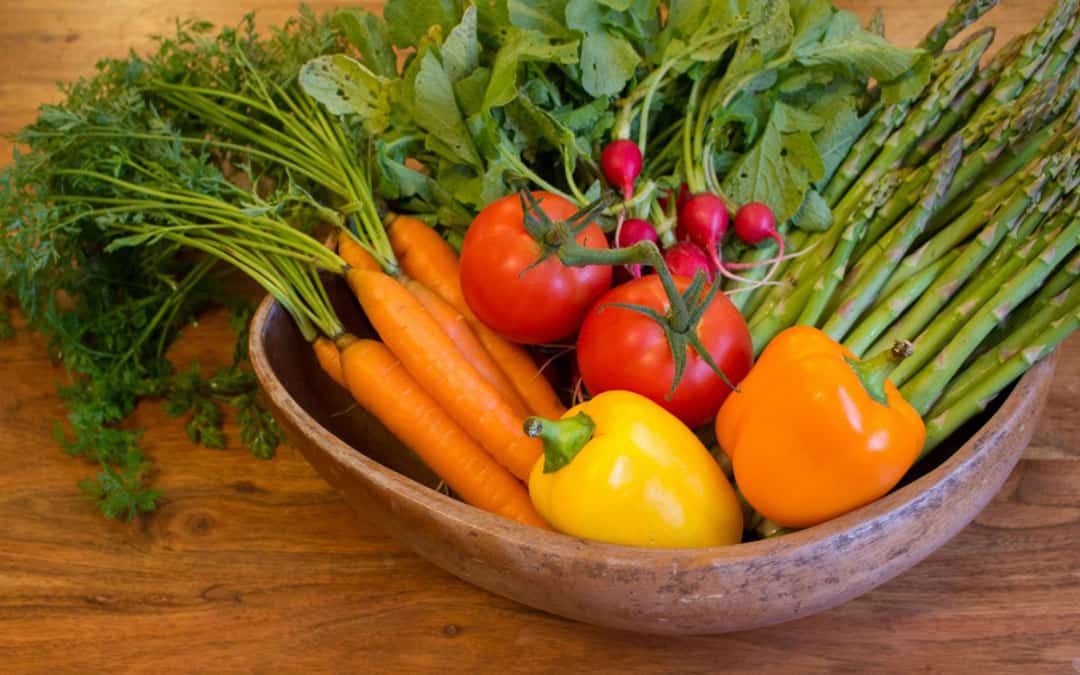 VEGETARIAN DINNER 
5:30 – 6:30 PM
We offer a delicious vegetarian dinner buffet. If you would like to join us for dinner, please purchase your meal in advance or RSVP by contacting the front desk.
Cost: $12.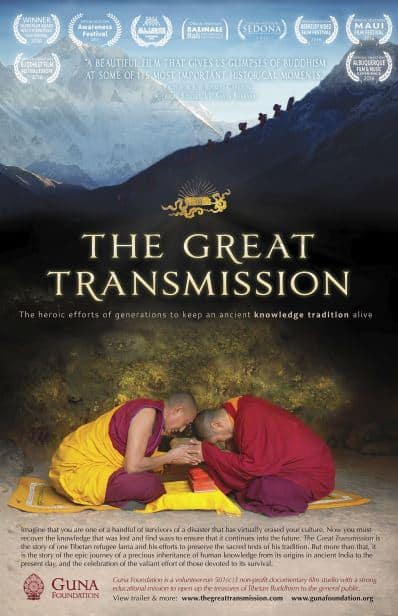 Documentary Film Screening: The Great Transmission (FILM) 
7:00 – 8:30 PM
Imagine that you are one of a handful of survivors of a disaster that has virtually erased your culture. Now you must recover the knowledge that was lost and find ways to ensure that it continues into the future.
Witnessing the disintegration of his heritage, Tibetan refugee and Buddhist lama Tarthang Tulku dedicated his life to restoring a text tradition that was nearly lost during the turbulence of the 20th century. Working with a handful of volunteers, he would eventually deliver over four and a quarter million books into Tibetan hands, in one of the largest free book distributions in history.
Documentary film The Great Transmission, directed by Pema Gellek, aired on nearly half the local PBS stations across the U.S. and screened at nine film festivals. It has also screened at the Asian Art Museum in San Francisco and the Rubin Museum in New York.
Includes Q & A after the film with Director Pema Gellek, Assistant Director Hugh Joswick, and  Art Director Pauline Yu.
Cost: $12.