Inner Freedom Four Month Retreat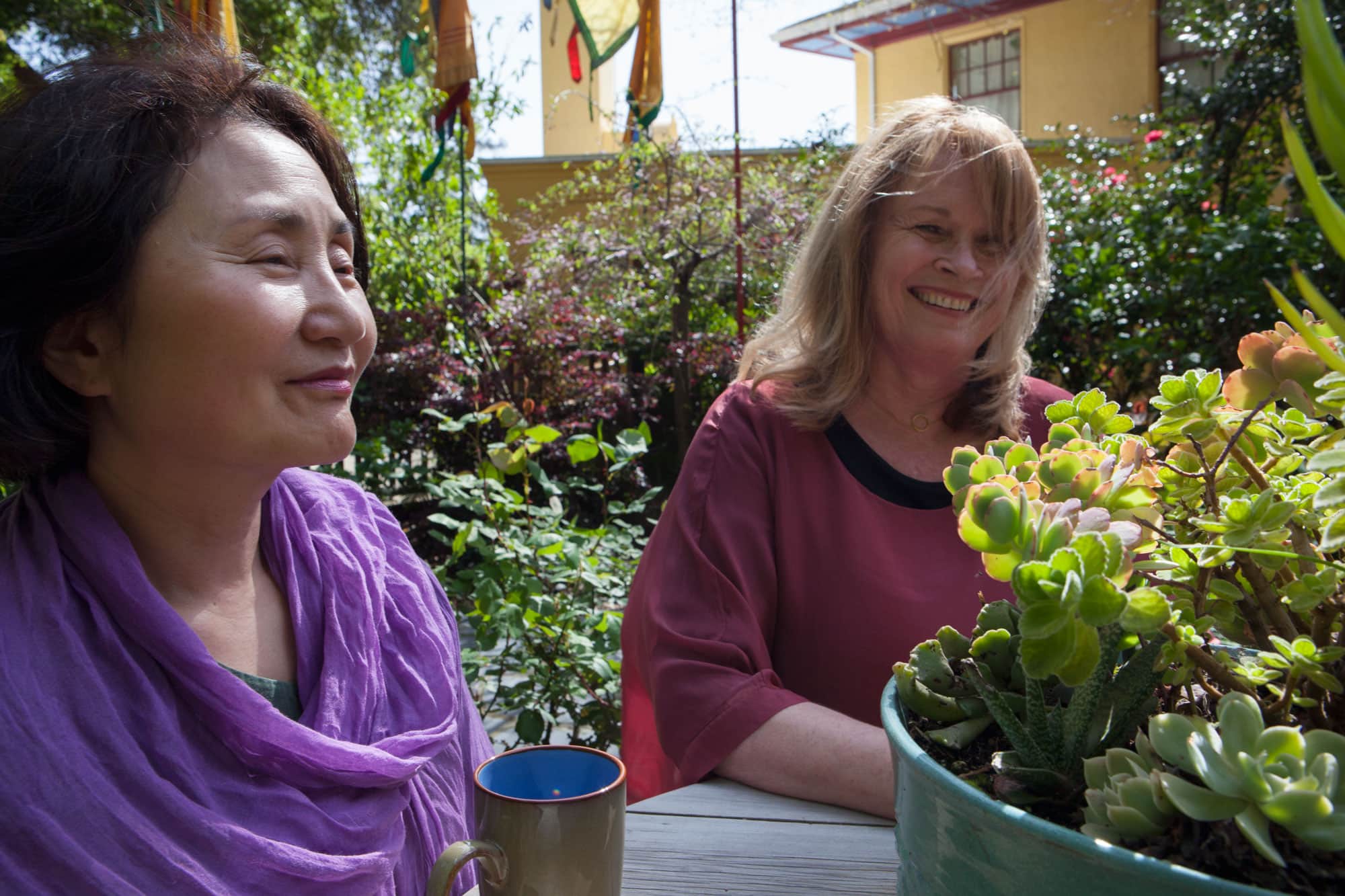 August 31 – December 16, 2017
Carefully balanced to introduce rare and powerful teachings from the Tibetan tradition, the Inner Freedom Four Month Retreat offers an intensive period of study and practice. Working directly with mind, body and spiritual awareness, students develop insight into nature of consciousness, emotion, feeling and embodiment.
Although the program draws on the practices and insights from the Tibetan Buddhist tradition, it deals with the grounded, human experience of growth and change and does not require acceptance of any dogma. The focus is on individual experience and the development of spiritual value.
If you are ready to make a deep commitment to change and to deepen spiritual values within daily life, this is the program for you.
Tarthang Tulku, founder of the Nyingma Institute, taught the first Four Month Retreat at the Institute in the summer of 1973. This program offers a comprehensive education in how to develop and expand the capacity to know, to be aware through all the senses, and to find new, more positive, ways of being in the world.
Since that time, the Four Month Retreat has become the signature program of the Nyingma Institute. Taught annually by senior students of Tarthang Tulku Rinpoche with his guidance and design, the retreat blends meditation, movement exercises, and awareness practices with discussion in an environment that encourages those on retreat to integrate what they learn into daily life.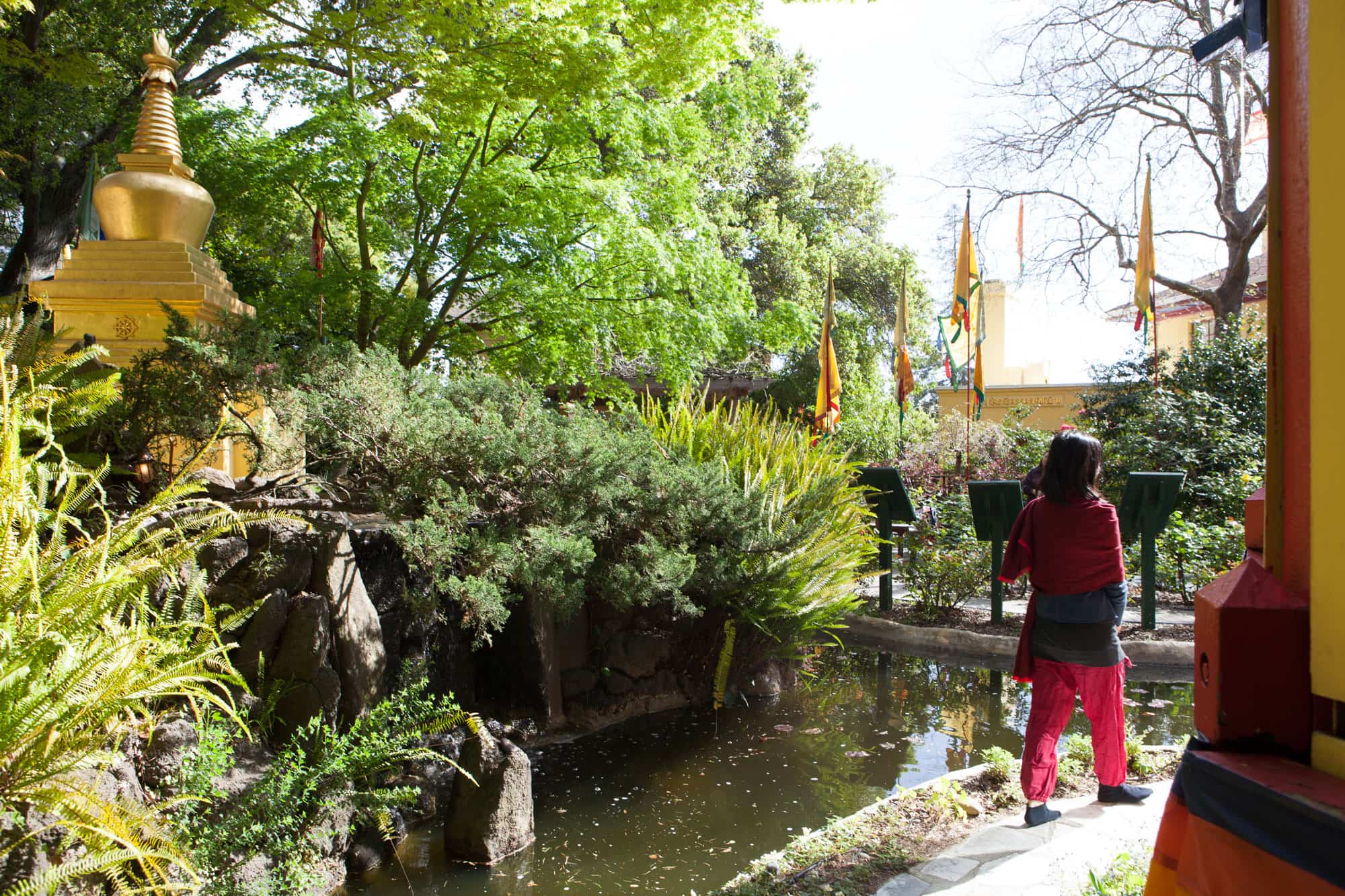 Month 1
Relaxation & Appreciation
The Inner Freedom Four Month Retreat begins by focusing on relaxing tightly held patterns that manifest in the body, breath, and mind. Movement exercises, chanting, and meditative postures are among the methods used to give rise to states of deep relaxation and inner peace. Next, specific practices reveal that all of our senses can become gateways to beauty, meaning, value, and truth. Our senses are cleansed, refreshed and renewed.
Month 2 & 3
Wisdom & Compassion
The following two months of the retreat build on the solid foundation of relaxation and appreciation for the senses by examining our deeply ingrained habits. Old patterns connected with the self-image and emotional distress loosen, opening to love, compassion, joy, and equanimity.
Experience becomes a mirror, reflecting awareness and the prospect of perfect freedom. Practices cultivate new insights and deeper compassion both for ourselves and others. These practices develop and mature over the course of the retreat.
Month 4
Time for Change
The final month of the retreat provides ways and methods for individuals to make positive and lasting changes in their lives.
By the end of the retreat, individuals will have established a strong foundation for meditation practice, acquired an insight into how the mind and emotions work, and developed an appreciation of how to awaken our full human potential in any situation.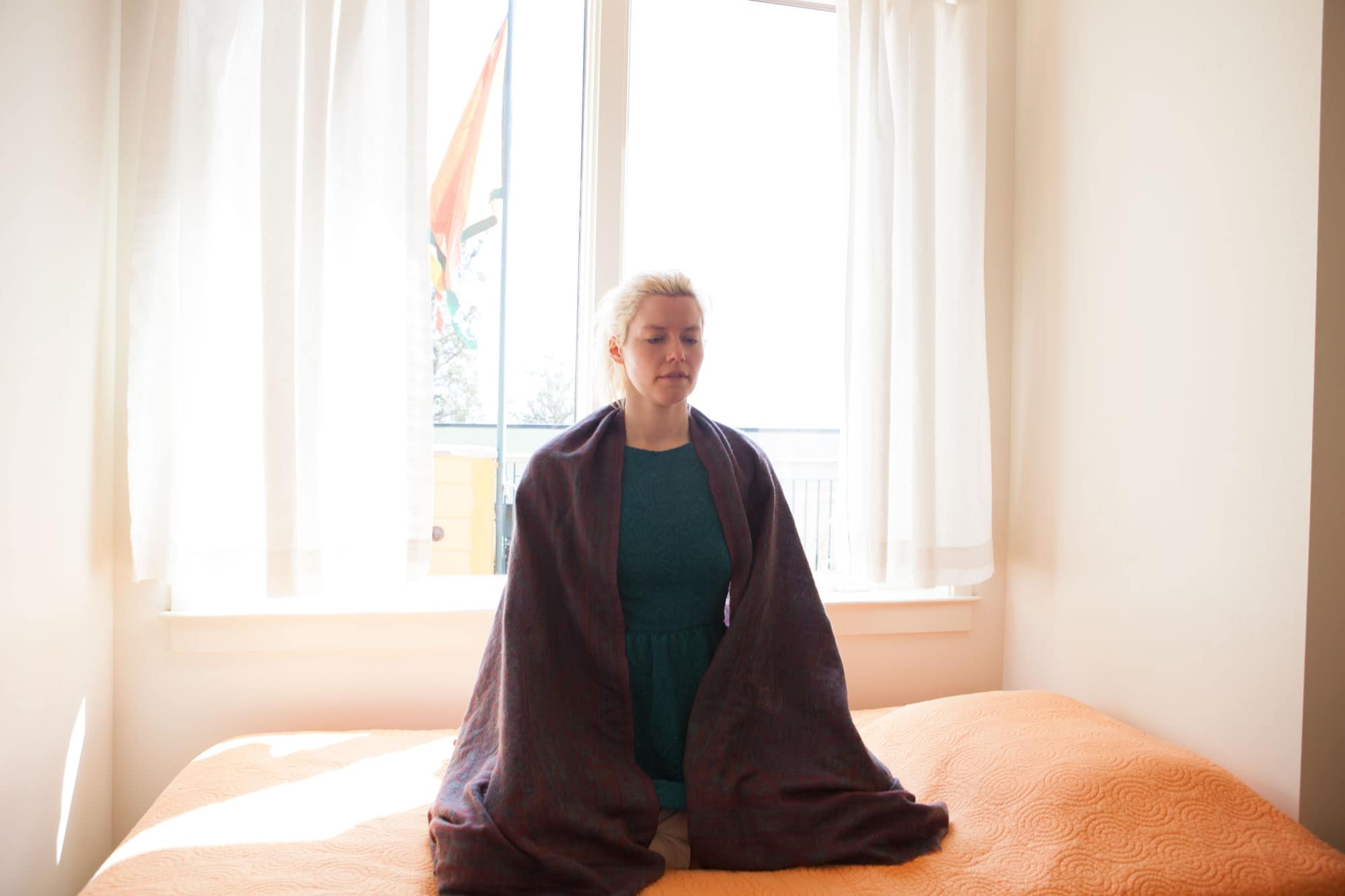 Daily Schedule
Monday – Friday
7:00 – 8:00 AM: Relaxation and meditation
8:00 – 9:30 AM: Breakfast and clean-up
9:30 – 10:30 AM: Instruction session
10:30 – 11:00 AM: Tea break
11:00 – 12:30 AM: Instruction session
12:30 – 1:30 PM: Vegetarian buffet lunch
1:30 – 5:30 PM: Work practice and individual practice/study
5:30 – 6:00 PM: Vegetarian buffet dinner
6:00 – 6:45 PM: Meditation session (optional)
7:00 – 8:30 PM: Evening class session
Saturdays include morning practice and a regular workshop schedule from 10:00 AM to 5:00 PM. 
Instructors
Long time students of Tarthang Rinpoche and Chadral Rinpoche, Deans of the Nyingma Institute, Lama Palzang and Pema Gellek, offer fresh perspectives on traditional Dharma practices and provide insight into how to develop spiritual values in contemporary life.
Further perspective is provided by a team of long-term Western students authorized to teach by Tarthang Tulku.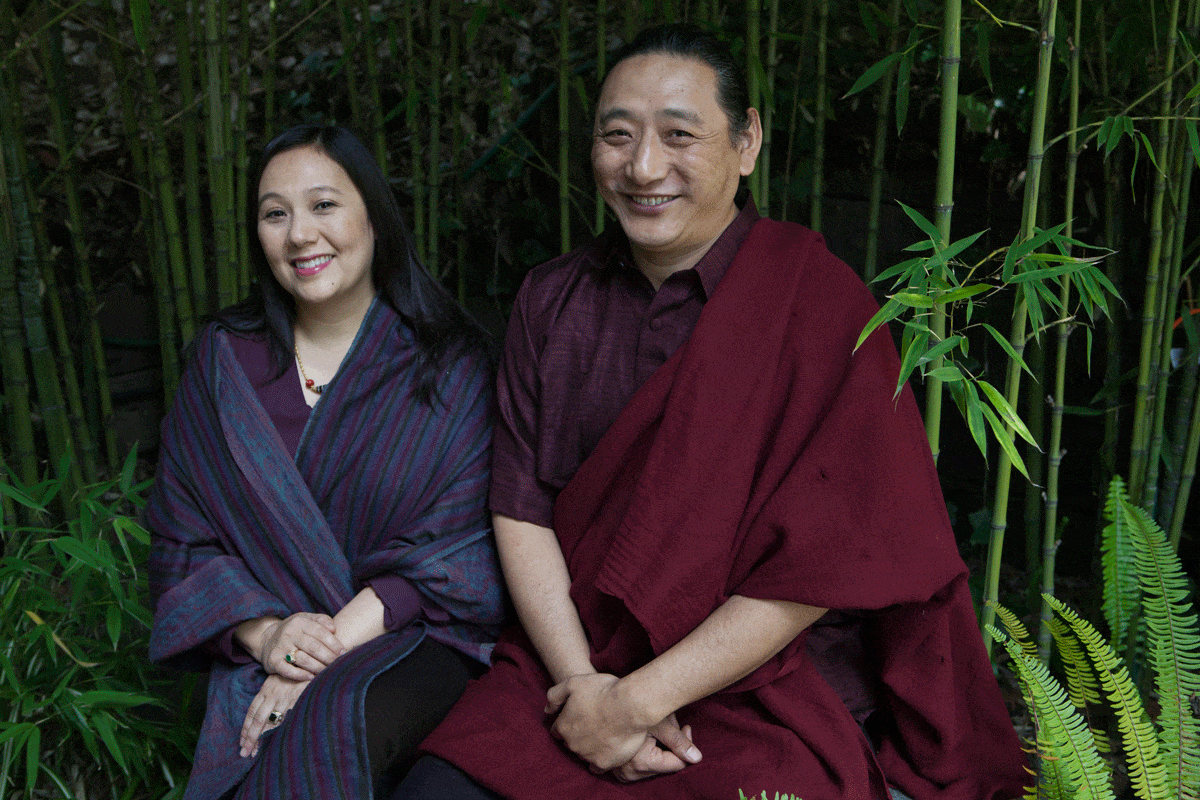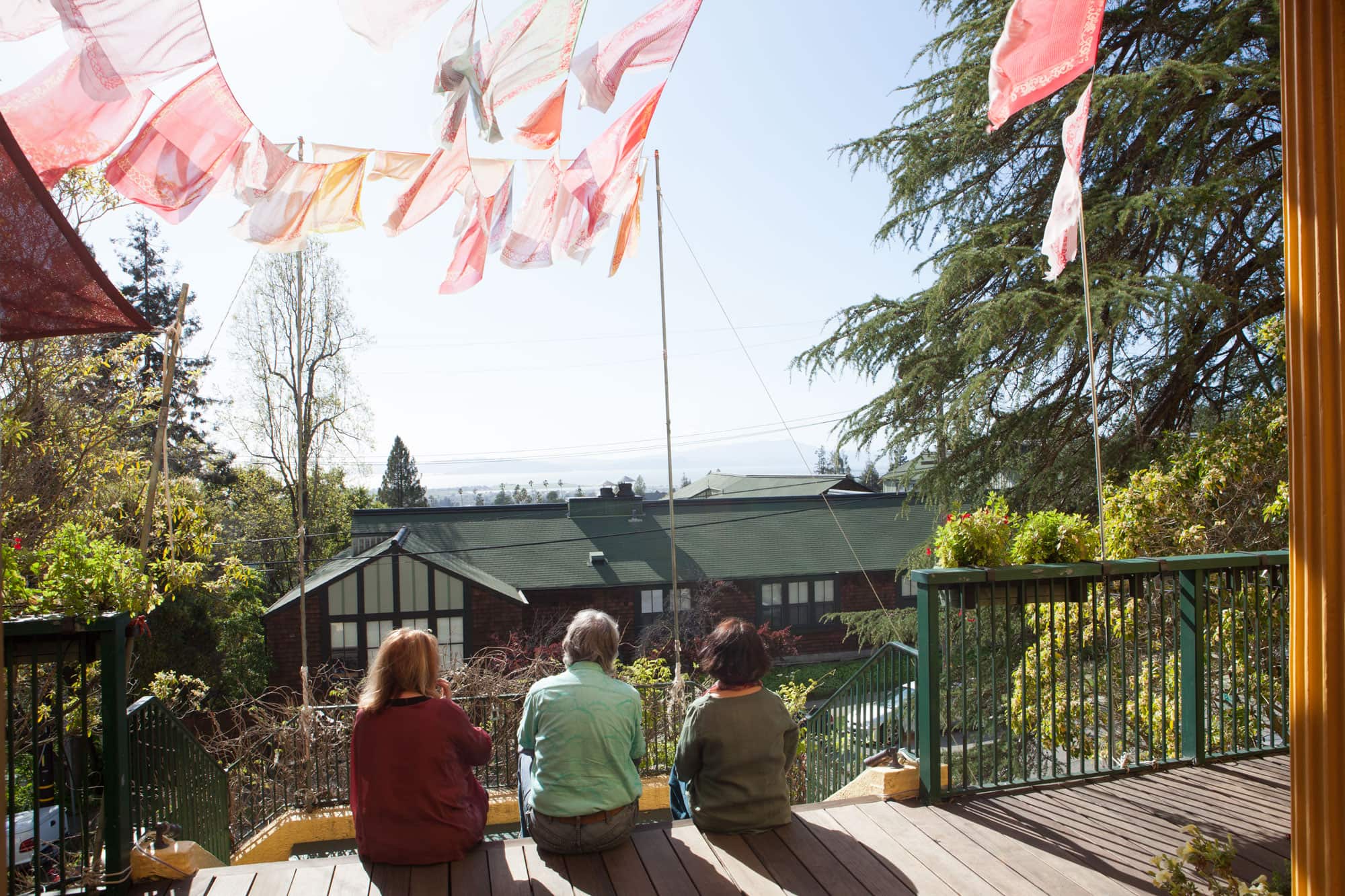 Benefits
Retreat groups are small, so there is plenty of opportunity to interact with the instructors individually.
In addition to the Inner Freedom Four Month Retreat itself, students are encouraged to participate in the many courses taught at the Nyingma Institute as part of your program.
The course length is 16 weeks and you will receive over 638 hours of instruction and practice.
Staying Here
View our photo gallery and learn more about living at Nyingma Institute.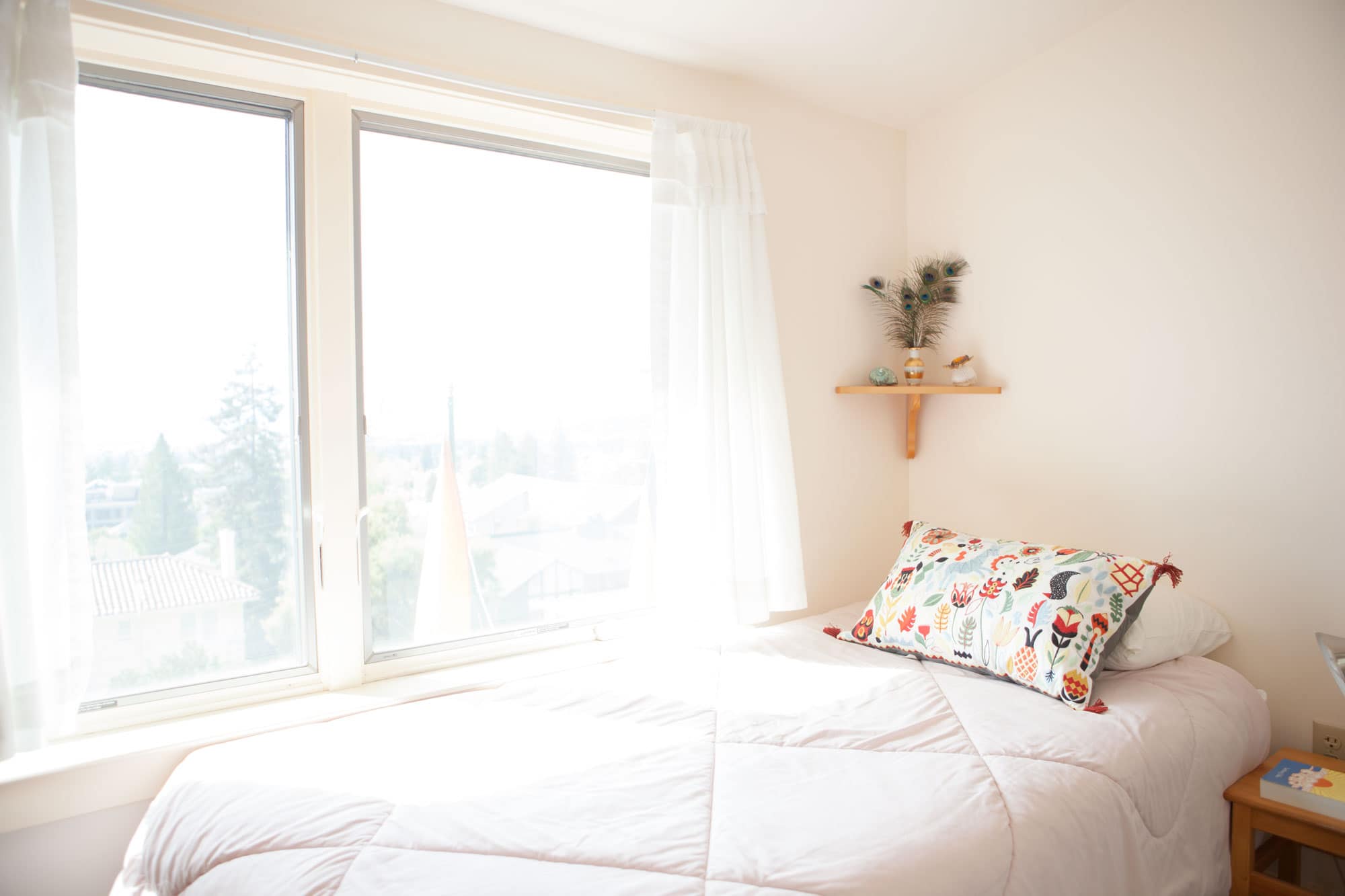 Residential
4 Month Retreat
Includes private room

Includes all instruction

Includes vegetarian meals

May be paid in monthly installments of $2,300
Non-Residential
4 Month Retreat
Includes all instruction

Includes vegetarian meals

May be paid in monthly installments of $1,700

Does not include room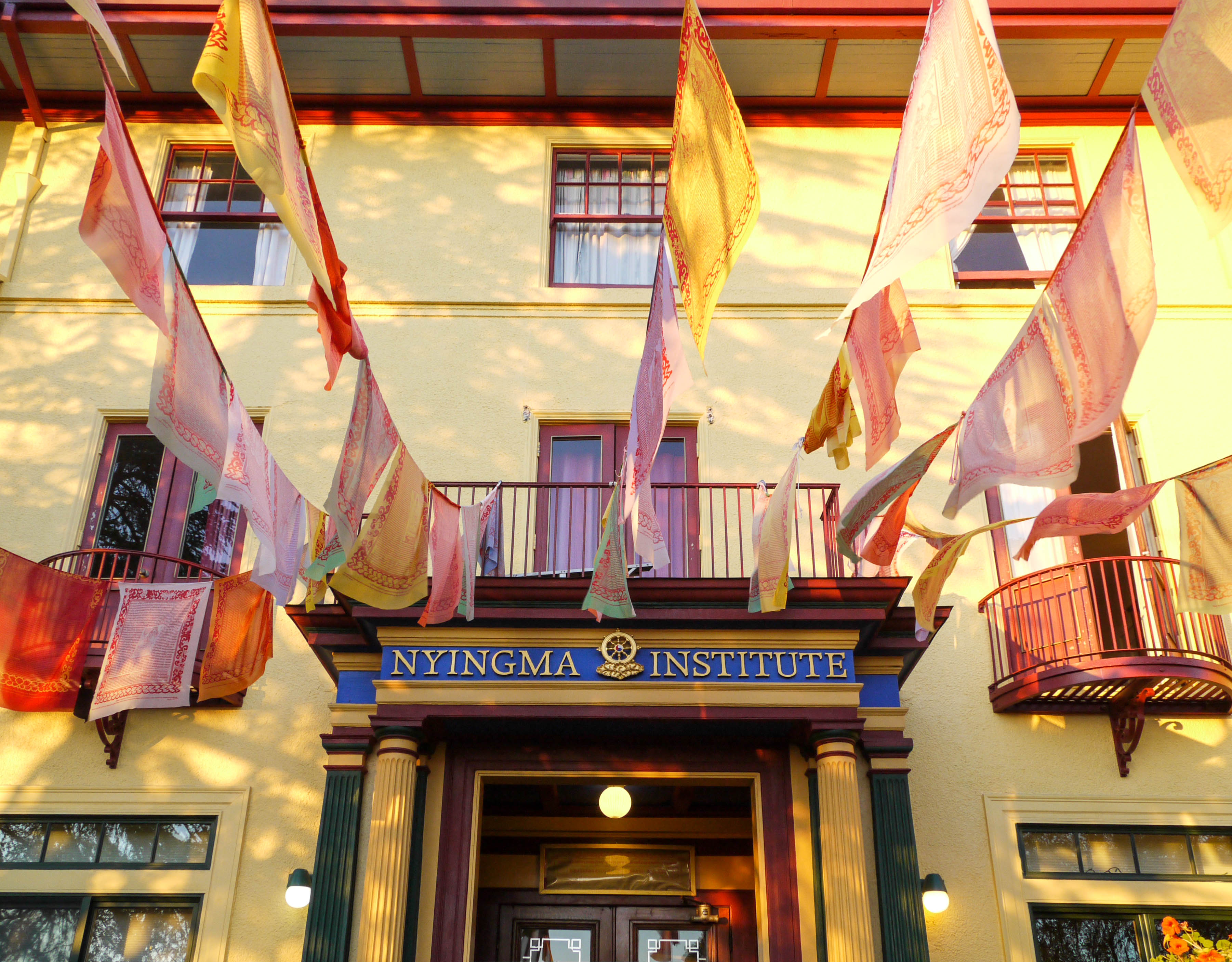 Two Month Integration Retreat
Following the Four Month Retreat, two programs are available to provide further support and integration for our retreatants.
Two-Month Integration Retreat: Continuing teachings offered by Dean Pema Gellek and Hugh Joswick based on Dimensions of Mind by Tarthang Rinpoche; OR
Weekly interview and check-in sessions with retreat faculty via Skype.
Cost for Two-Month Integration Retreat:
$4,600 Residential
$3,400 Non-Residential
$500 Skype Followup Program