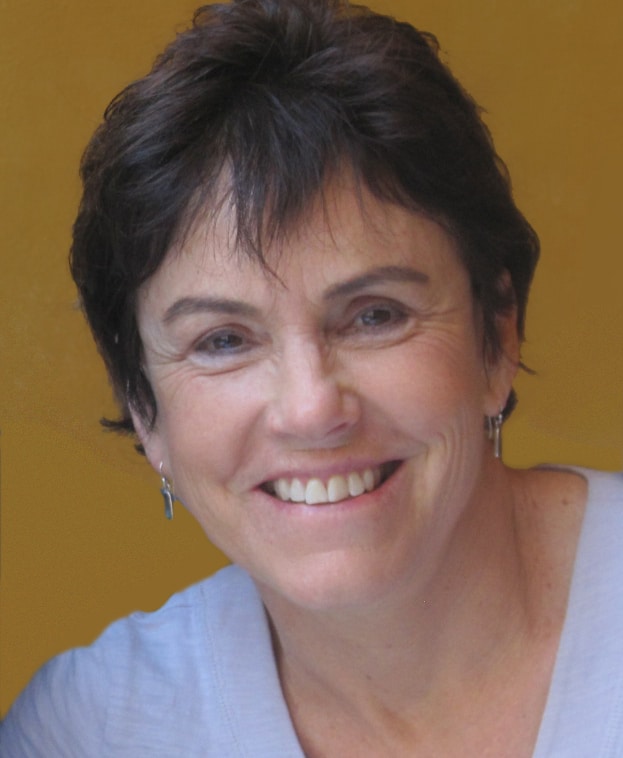 Suellen Ehnebuske, Instructor
Suellen Ehnebuske is a long-time student and meditation instructor with the Nyingma Institute. She appreciates the opportunity of sharing this great wisdom tradition and practice with aspiring meditation practitioners.
Before retiring in 2015, Suellen worked as creative director and visual designer in the children's specialty market. She completed UC Berkeley's ESL certification program in 2017 and teaches in the SF East Bay area. Currently, she is working with recently arrived refugee youth at Oakland
International High School.