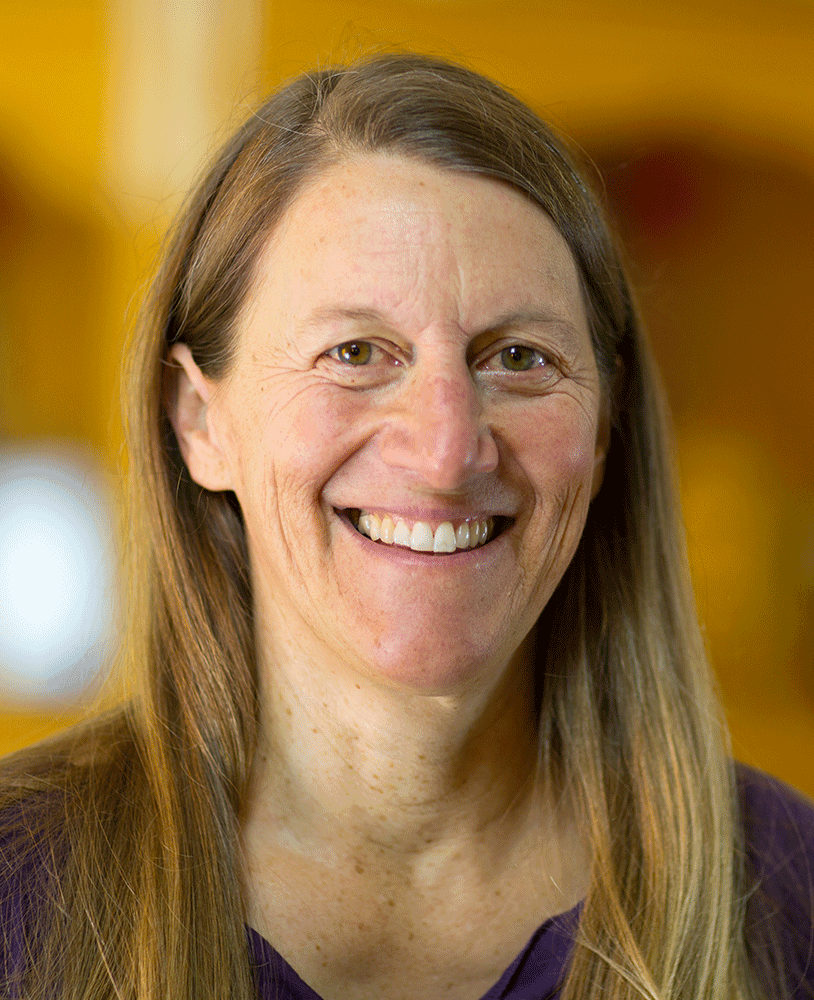 Donna Morton, Instructor
Donna Morton, PT, NC, a physical therapist, holistic nutritional consultant, and health educator, first encountered Nyingma teachings in 1997. In 2001, she completed a 6-month Human Development Training Program at Nyingma Institute. Since that time she has taught here primarily in the field of Kum Nye, a gentle form of Tibetan Yoga developed for Westerners by Head Lama Tarthang Tulku.
Her whole-person therapeutic approach draws from and integrates a variety of healing modalities including whole-foods nutrition, movement and alignment training, manual therapy, stress reduction, yoga, meditation, and Jin Shin Jyutsu®. Her goal is to support each individual, through integrative therapy, education and coaching, on a positive path toward healing and greater well-being.