Virtual Retreats and Classes 
For teens ages 12 to 18, accompanying adult family members also welcome
All retreats and classes by Zoom
Drop-In Sessions (join one, some, or all): June 29 – July 29 (no class on July 15), Wednesdays and Fridays, 10-11AM
August Retreat: 8/1 – 8/5  daily Mon-Fri, 10:00-11:30AM
Heal tension and anxiety,
Love body and mind,
Awaken your potential,
Touch joy when you Discover Kum Nye!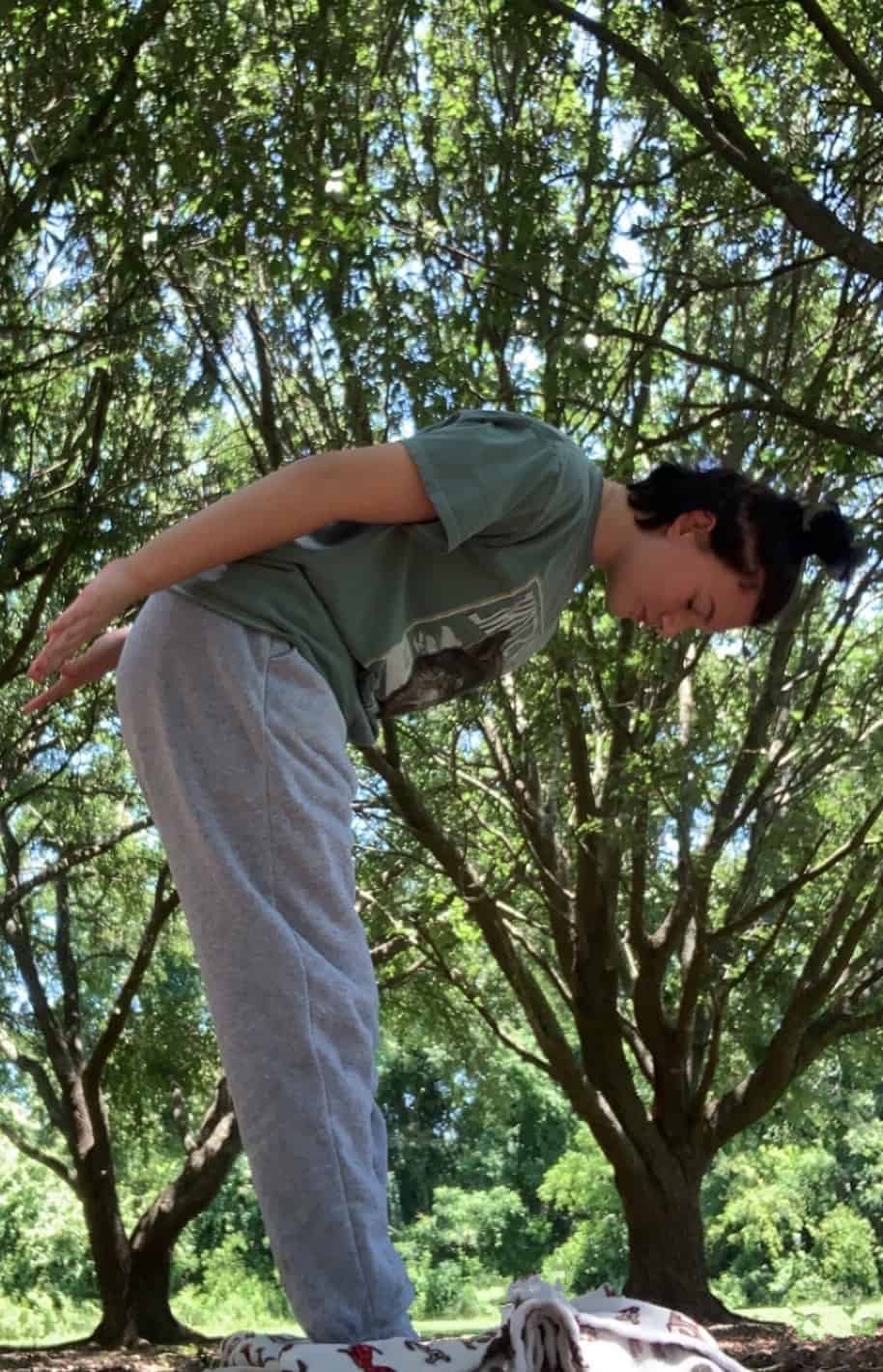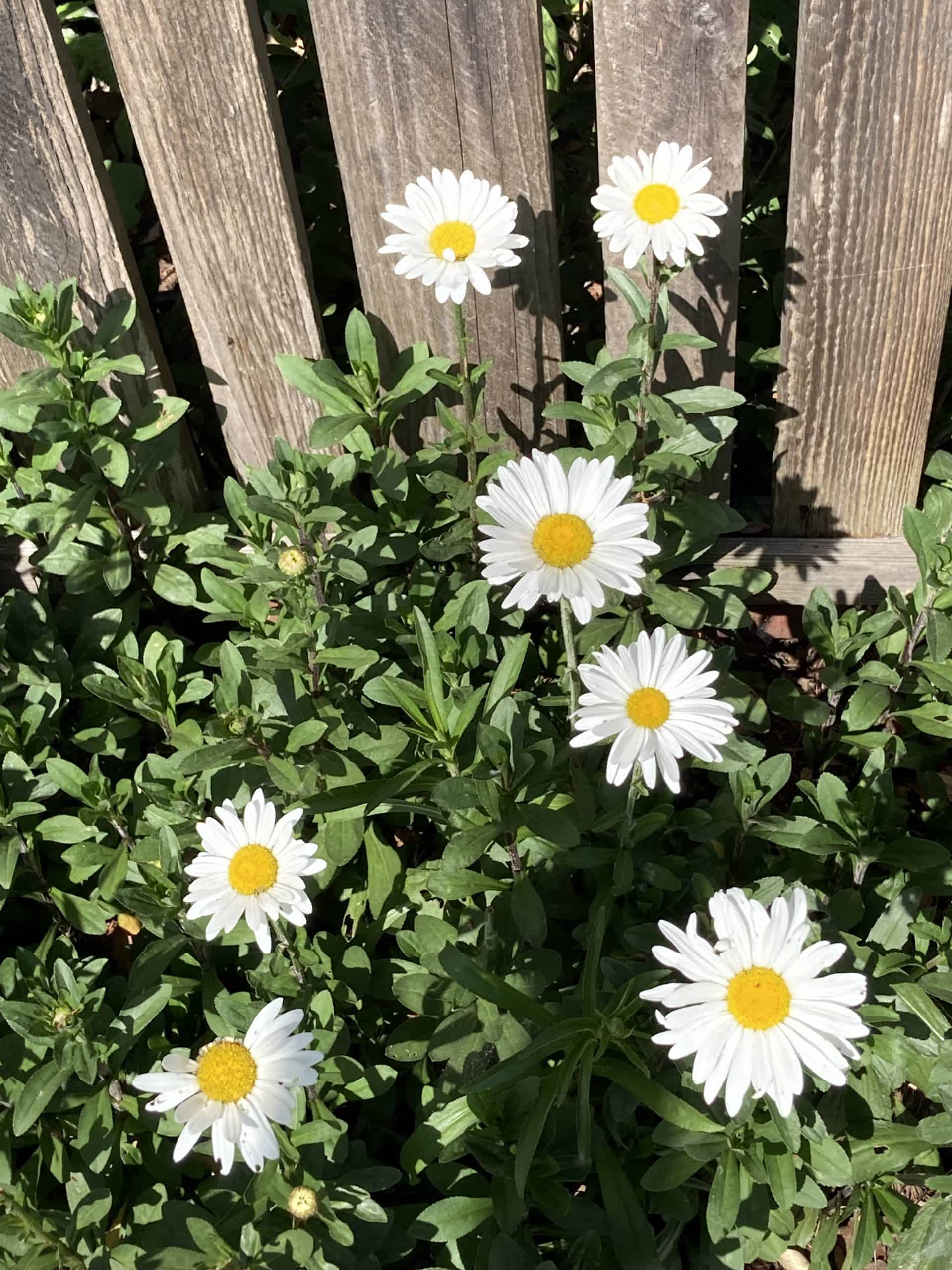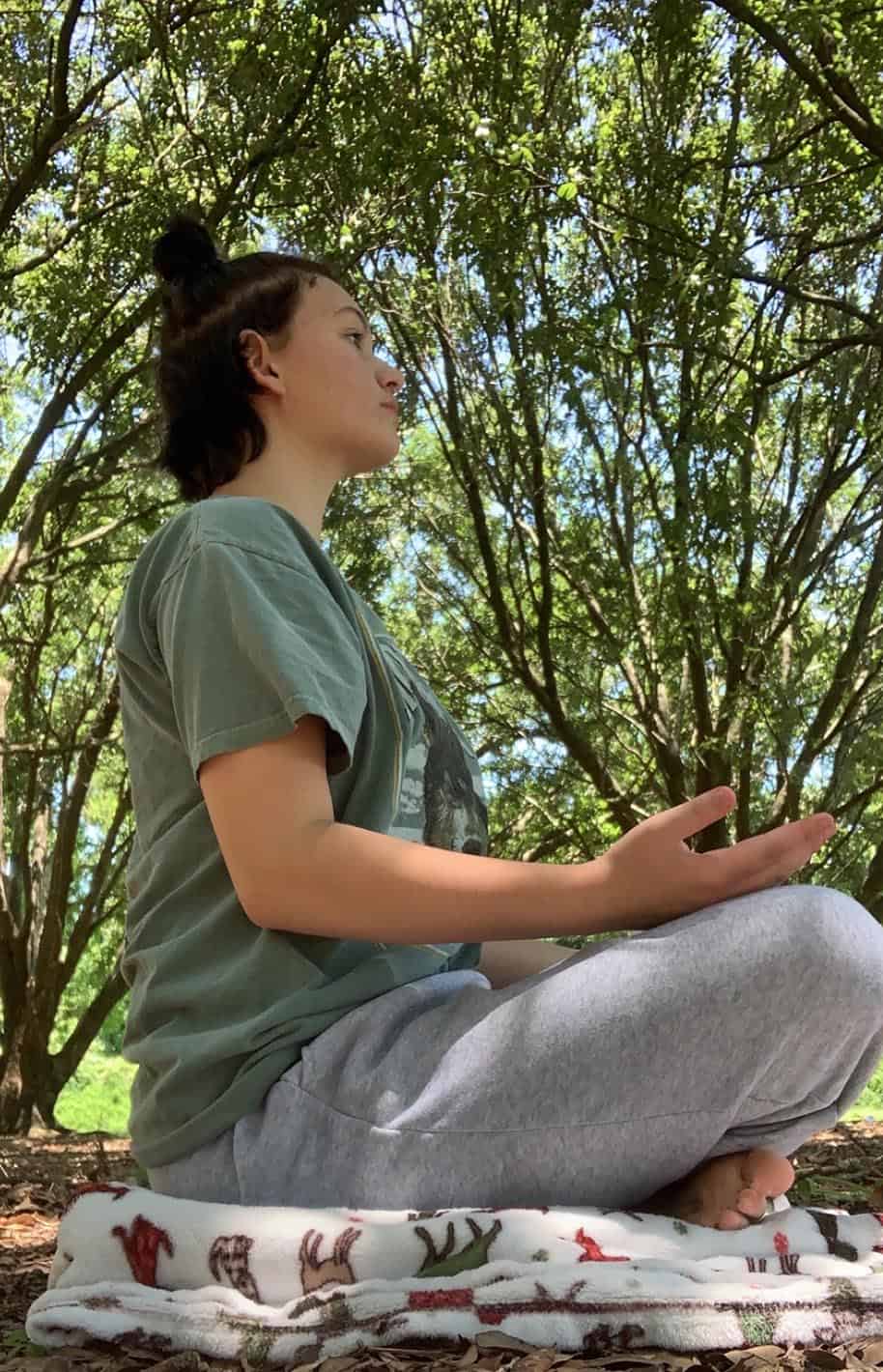 What is Kum Nye?
Kum Nye (also called Tibetan Yoga) is rooted in Tibetan Lama Dancing and foundational Buddhist guidance for healing body and mind and stimulating the rich, promising vitality of true relaxation and balance.
With Kum Nye's movement, meditation, breathing, and sensory exercises, our natural human sensitivity is unblocked, we can thoroughly enjoy experience, and all our activities and relationships can be nurtured and refreshed.  Calm, clarity, and creativity are more available. The ability to connect deeply with ourselves grows.
Kum Nye's exercises and movements "show us how to bring our breath, senses, and awareness into balance with our bodies and minds.  We can make our whole system balanced, for balance is a natural condition of flowing feeling and energy which pervades" all our being. —Tarthang Tulku, Kum Nye Tibetan Yoga, p. 210
Cost & Enrollment
Enrollment deadline for Drop-Ins: by 9:30AM the day of each drop-in.
Enrollment deadline for August Retreat: 7/28
This programing is being offered free of cost, however you must register by the deadlines!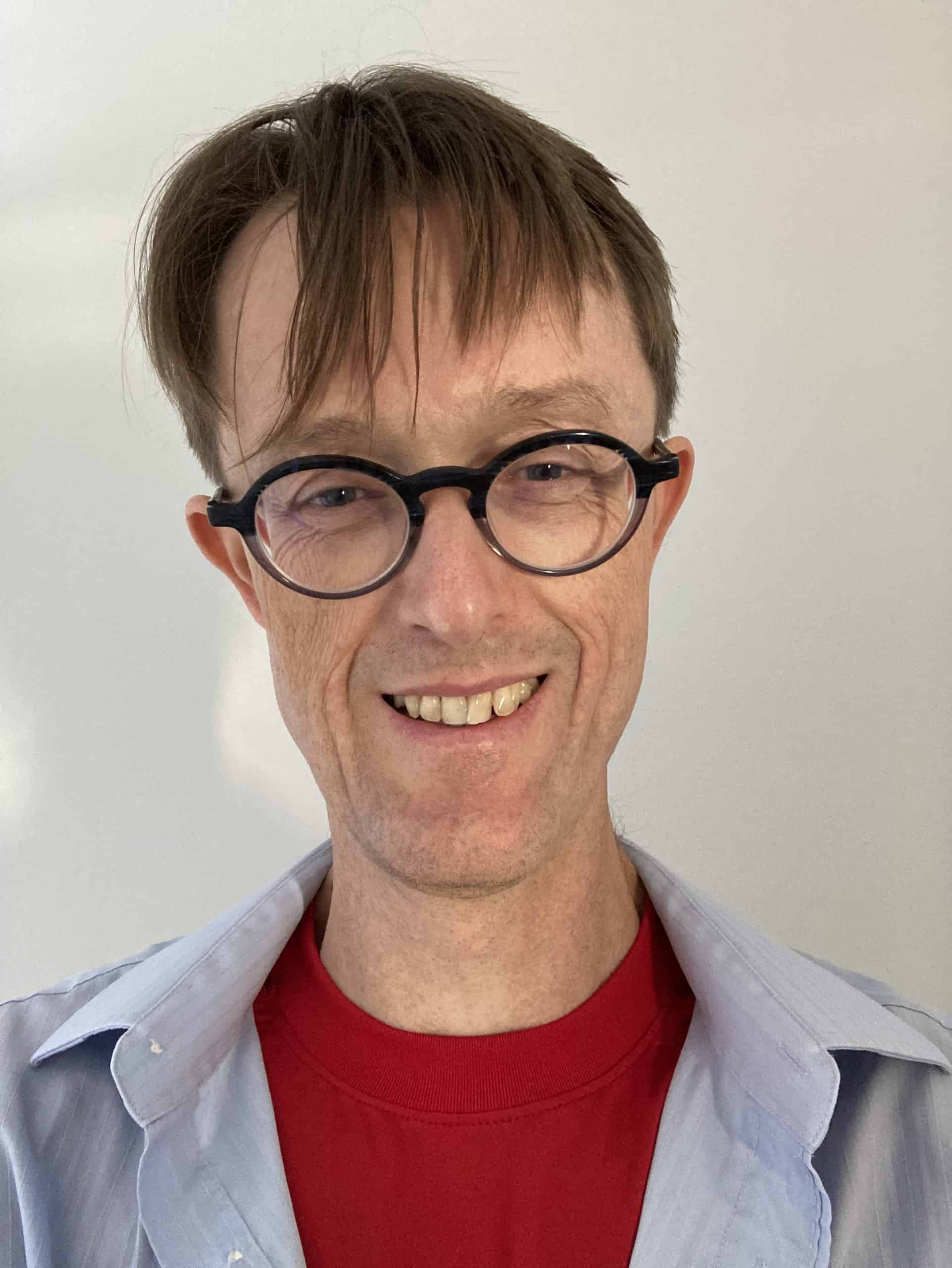 Jonas LaMattery-Brownell, M.A. Ed., earned his B.A. at Columbia College, New York, with a concentration in history and courses taken across a broad liberal arts array, but it was the Buddhist books from a course titled "Buddhist Ethics" that planted a seed deepest in his heart.  He first dropped into meditation and Kum Nye at Nyingma Institute in 2006, and thus began a journey he hopes will not end—until his full potential to benefit self and others is realized.
A perennial Nyingma Institute student and a volunteer since 2010 working on Nyingma Mandala sacred art projects, Jonas has seen the Dharma shape his life, enabling him to find steadiness and joy in challenging work and being his mother's sole caregiver.  Jonas has worked the last decade as a public school teacher serving psychiatric hospitalized adolescents.  A Kum Nye Teacher Training graduate, he has been teaching Kum Nye since 2019.