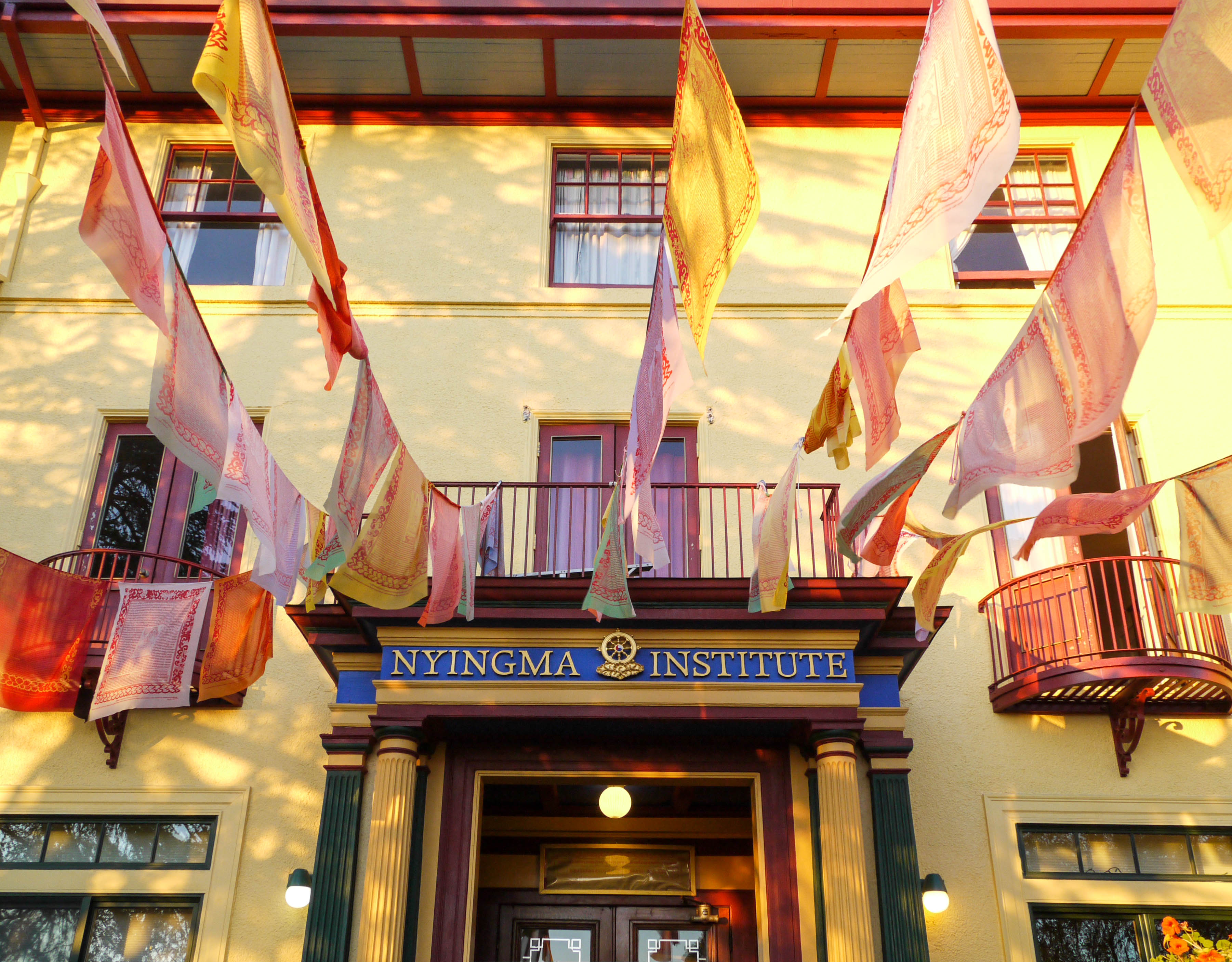 Open House
3:00-5:00 PM, once per semester
Free
Open houses introduce Kum Nye, and meditation, and provide the opportunity to meet Institute faculty and staff. The open house program runs from 3–5 PM with light refreshments, followed by our regular Sunday chanting at 5 pm and talk at 6 PM. Come for some or all of the activities. All open house events are free.
Prayer wheel and meditation garden tour
Tibetan Relaxation (Kum Nye yoga) demonstration
Talk on the Nyingma Institute, its programs and activities
Class and program counseling
Reception with light refreshments
2017 Open House Dates: 
March 26
June 11
September 3
October 8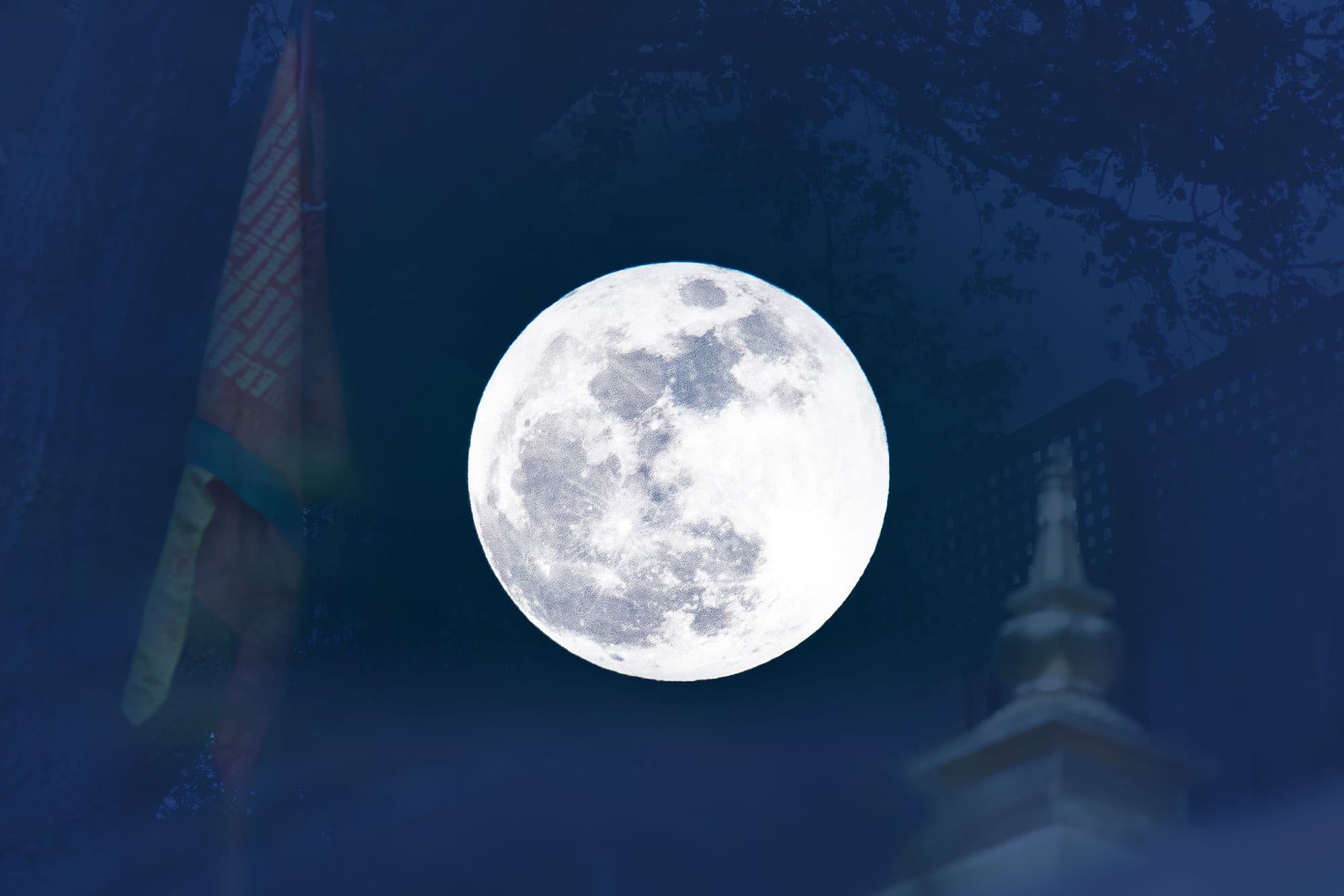 Full Moon Chant
7 – 8:30 PM
Free
Date varies each month, see schedule below
The full moon is a time to gather for prayer and meditation. Join Nyingma students and friends in chanting the Vajra Guru Mantra interspersed with periods of meditation. The chant is held in one of our classrooms and is led by a faculty member.
No registration is required. The chant starts promptly at 7 PM, please arrive a few minutes early.
2017 Full Moon Chant Dates:
May 10
June 9 — No chant this night, please join us for a special Saga Dawa ceremony from 6 – 8 PM instead!
July 9
August 7
September 6
October 5
November 4
December 3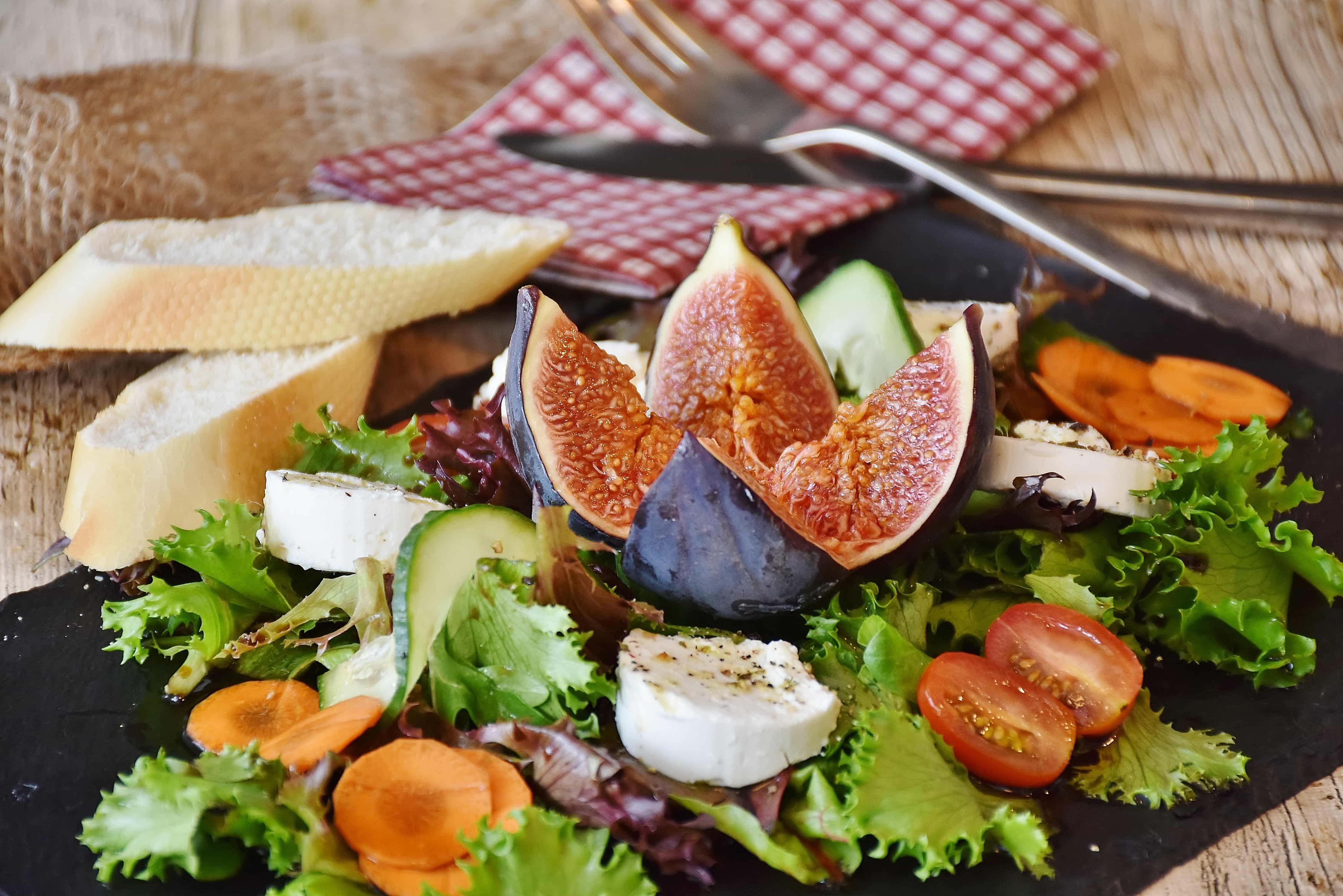 Community Gathering & Potluck Lunch
First Sunday of each month, 12:30 – 3:00 PM
Potluck lunch followed by a community work session or other activity.
Please RSVP to the front desk at least 3 days in advance. Make sure to tell us what you'll bring!
Inviting friends is encouraged.