The Nyingma Institute offers several programs that lead to certificates of completion. Certificate programs provide a cohesive series of classes and retreats that enhance cognitive and experiential learning.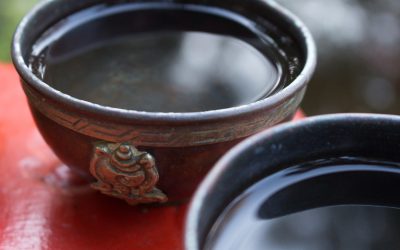 Subject: Students can combine courses from any field of study
Format: Evening courses and retreats
Length: 2 – 4 years (256 hours)
read more
Four Month Inner Freedom Retreat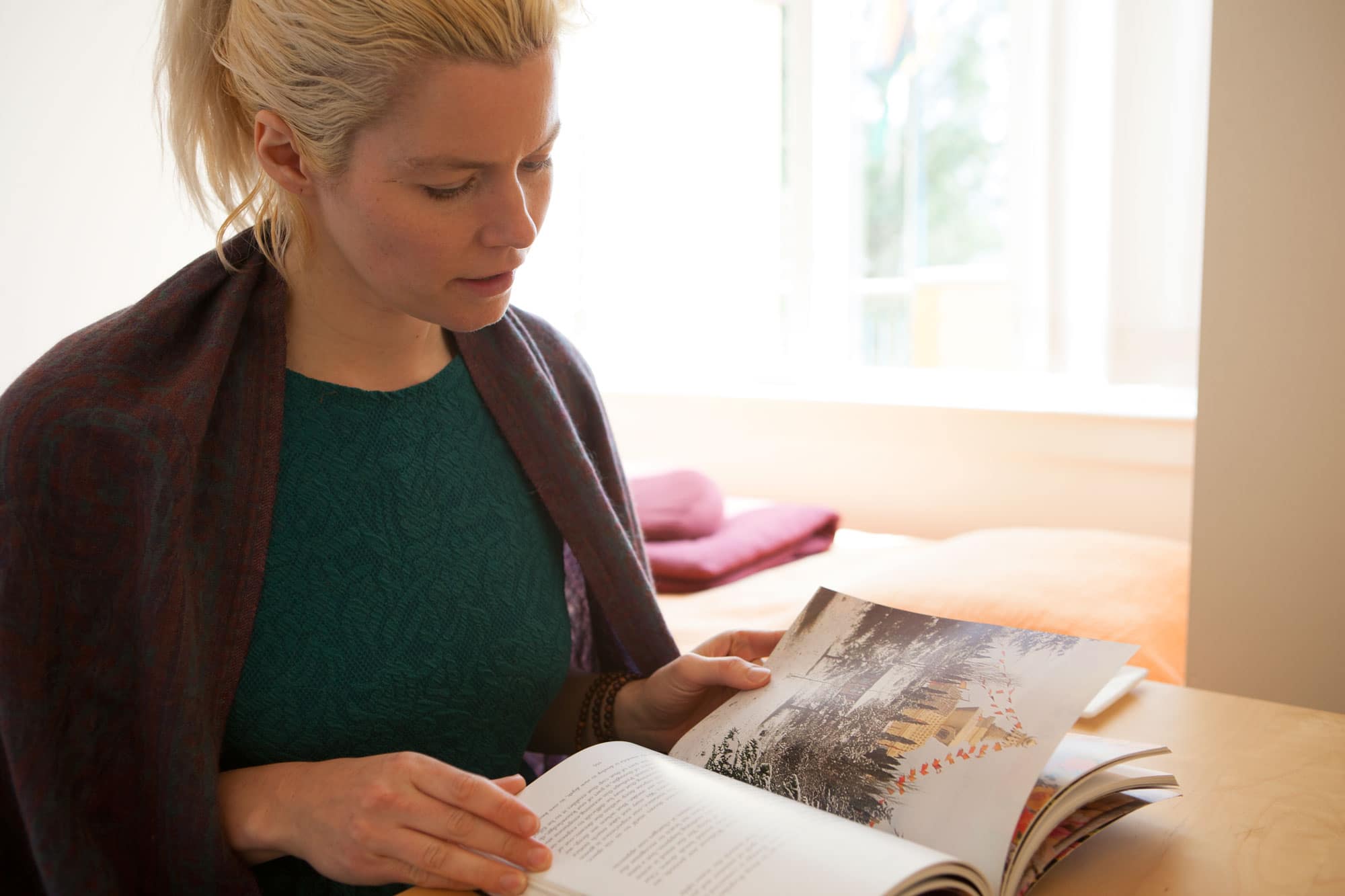 This retreat provides students with an intense four-month period of study and practice of Nyingma teachings. The retreat curriculum is a program in human development, working experientially with mind, body, and spiritual awareness.
Subject: Includes all fields of study
Format: Retreat
Length: 4 months (638 hours)
Why choose a certificate program?
You will receive a thorough grounding in the subjects studied with a clear path of experiential practice and cognitive study.
You will be advised by skilled faculty and staff so that you make the most of your training.
The cost of the programs is less than the cost of attending the equivalent number of individual classes or workshops.
How to enroll
Please stop by the Front Desk or contact us to make an appointment with an advisor.
BPPE Regulatory Information about Certificate Programs
The Nyingma Institute is a private institution approved to operate by the California Bureau for Private Postsecondary Education. Approval to operate means that this institution is compliant with the minimum standards contained in the California Private Postsecondary Education Act of 2009 (as amended) and Division 7.5 of Title 5 of the California Code of Regulations. The Bureau can be reached at: 2535 Capitol Oaks Drive, Suite 400, Sacramento, CA 95833 or P.O. Box 980818, West Sacramento, CA 95798-0818; Web site Address:
www.bppe.ca.gov
, Telephone and fax #'s: (888) 370-7589 or by fax: (916) 263-1897 or (916) 431-6959 or by fax: (916) 263-1897.
Programs offered through the Nyingma Institute are not vocational in nature and are not represented to lead to employment.
The transferability of credits you earn at the Nyingma Institute is at the complete discretion of an institution to which you may seek to transfer. Acceptance of the certificate you earn in your program is also at the complete discretion of the institution to which you may seek to transfer. If the credits or certificates that you earn at Nyingma Institute are not accepted at the institution to which you seek to transfer, you may be required to repeat some or all of your coursework at that institution. For this reason, you should make certain that your attendance at the Nyingma Institute will meet your educational goals. This may include contacting an institution to which you may see to transfer after attending the Nyingma Institute to determine if your credits or certificate will transfer.
Nyingma Institute has not entered into any articulation or transfer agreement with any other postsecondary school.
Certificates awarded in Nyingma Institute Programs are not teaching credentials. Earning a certificate in a Nyingma Institute Program will not, by itself, qualify you to teach at the Nyingma Institute, or anywhere else.
For complete information regarding our Certificate Programs, including financial information and school policies, see our Policies and School Information page.