Monday, October 21 – Saturday, December 14, 2019 (Two Months)
Open up depth of purpose in your life: this retreat provides a pathway for meaningful action that will benefit both oneself and others, exploring and integrating work, home and spiritual environments. It is rooted in traditional Tibetan Buddhist Dharma teachings that illuminate how to manifest skillful ways of understanding and living by activating the six paramitas — generosity, discipline, patience, diligence, meditative concentration, and wisdom.
This retreat brings together inquiry, work, and body-mind practices that cultivate greater ability to tap into and direct creative energy, and encourage access to a direct, non-conceptual knowing. Go beyond the structured realm of relative knowing, narrowing reason, and usual analysis — ordinary mind — into a lively self-investigation that promotes total engagement with the field of opportunity in time and space that is each person's unique life.
This two-month retreat opens up the path of the Bodhisattva and explores how we can come to embody a vision of a wakeful existence dedicated to the highest good of all through work, relationships, and our interactions in the world. It focuses on Rinpoche's distinctive approach to Skillful Means, exploring how to integrate practice with daily life and work. 
This is an unparalleled opportunity to engage with special aspects of Rinpoche's teachings in a sustained format, available only here at Nyingma Institute. No specialized knowledge is required – only a willingness to take a journey of the mind. Supporting texts will include the Bodhicaryavatara as well as Tarthang Tulku Rinpoche's new books including Caring and Dimensions of Mind. Part 1 of the retreat is "Skillful Means of Caring," Part 2 is "Awakening Mind in Time."
You will benefit from a tranquil, supportive environment, the care of dedicated instructors, ongoing engagement with a work-practice project as a means to explore the teachings, vegetarian meals, and individual mentor check-ins.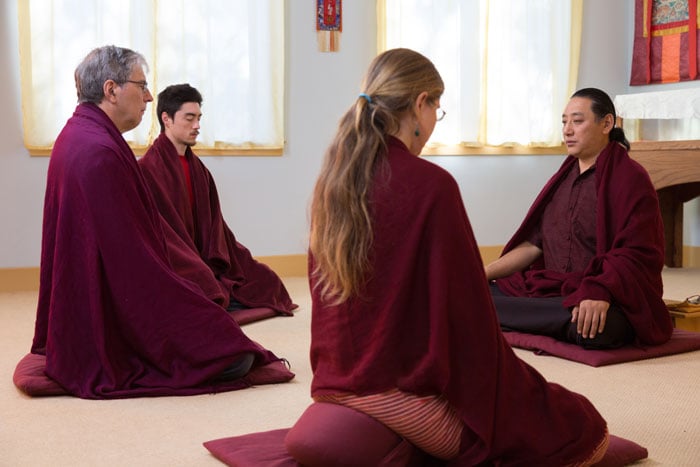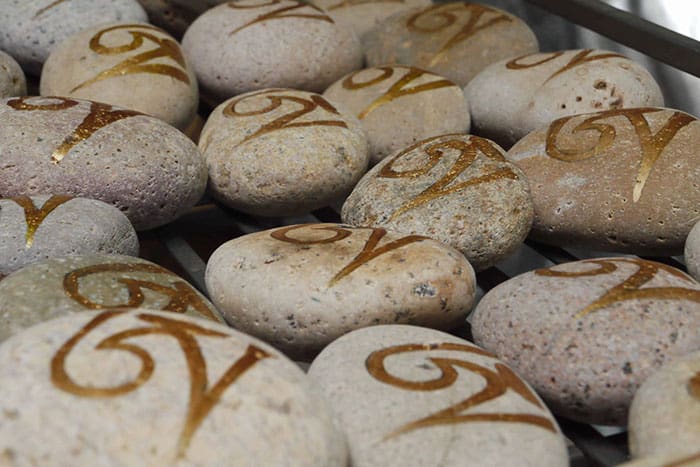 Skillful Means
Knowledge in action is the essence of the Skillful Means teaching, where work is used as the ground for observing and learning from each experience.
New  teachings
This retreat draws from instructions and contemplations found in these new books from Rinpoche:
Dimensions of Mind (2016) — This book presents a model of self-observation and self-communication, in which mind freely dialogues with Mind. An open, curious approach to Mind can surprise us, releasing great creativity and vitality into our lives. It is even possible for our most difficult emotions to be transformed into precious inner resources. This great treasure of Mind lives within you, and is yours to discover.
Caring (2018) — Caring is something we and our world urgently need. We know real caring when we experience it, but our way of life – or perhaps our way of relating to our minds – seems to leave us feeling profoundly un-cared for. Lacking care ourselves, we begin to lose our ability to care for others. In reflections that range from the simple to the challenging and profound, Caring shows us how caring can ease our hearts, strengthen our spirits, and transform our sense of what is possible.
Lotus Trilogy (2018) — This new series offers us a vision of Lotus Body, Lotus Language, and Lotus Mind. Lotus Body explores the inner mystery that inhabits our most familiar experiences, including the nature of shape and form, and the roles played by time and space in everything that appears. Lotus Language investigates the fundamental importance of language and meaning for human experience. Take an in-depth look at the powerful role language has played in patterning up our potential. Could we open up the meanings that have shaped our lives, and create something new? Lotus Mind, the final volume of the Lotus Trilogy, turns the inquiry back toward the inquiring mind. In the process, we are introduced to a new understanding of mind, and encounter an open field at the heart of knowledge.
"The nectar of caring is available to us — and through us, to others."
From Caring, by Tarthang Tulku.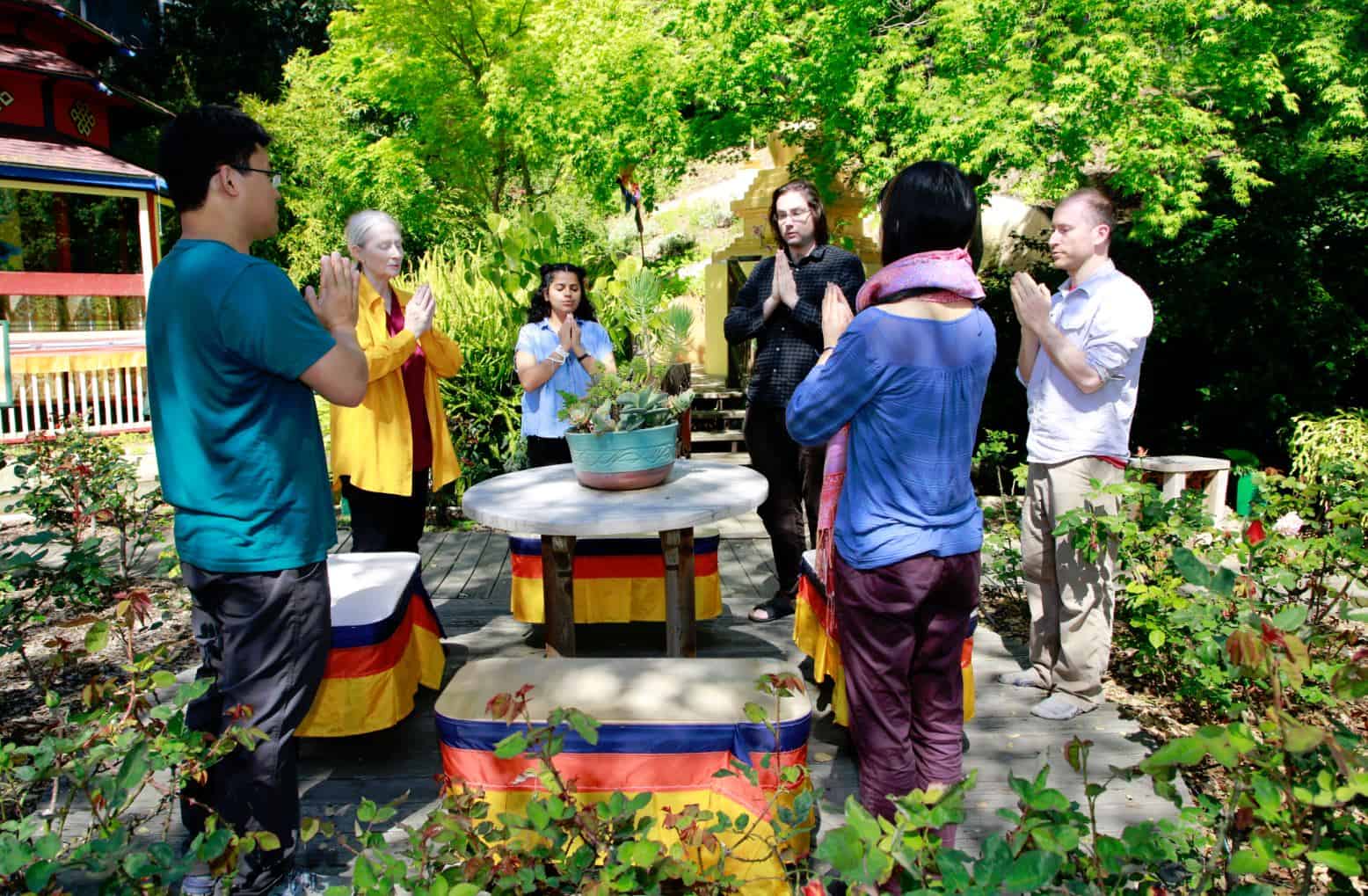 Schedule
The retreat schedule includes gentle morning Kum Nye, morning instruction and practice, work practice (a mix of tasks ideal for developing mindfulness as well as unique sacred art projects), an afternoon practice session, and optional evening classes. It starts at 7:00 am and ends at 5:00 pm or later. Saturdays usually involve participating in a scheduled workshop. Sundays are free, but retreatants can attend the usual activities that take place.
Monday – Friday
7:00 – 8:15 AM / Kum Nye Yoga morning practice
8:15 AM / Breakfast and clean-up
9:15 – 10:45 AM / Guided group session
11:00 – 11:30 AM / Morning job
11:30 – 12:30 AM / Individual study and practice time
12:30 PM / Vegetarian buffet lunch and clean up
2:00–3:30 / Work Practice
3:30-4:00 PM / Tea break
4 – 5:15 pm / Guided group session
5:30 / Vegetarian buffet dinner and clean up
7:00 – 8:30 PM / Optional evening class
Saturdays include morning practice and a regular workshop schedule from 10:00 AM to 5:00 PM. Sundays are a day of rest. 
Instructors
The Two Month Retreat is led by Nyingma Institute faculty members who have been immersed in Tarthang Tulku's teachings for many years. 
Your team of instructors includes Lama Palzang, Pema Gellek, Hugh Joswick, Abbe Blum, Mark Henderson, and Santosh Philip.
Lama Palzang and Pema Gellek, Deans of Nyingma Institute and long time students of Tarthang Rinpoche and Chadral Rinpoche, offer fresh perspectives on traditional Dharma practices and provide insight into how to develop spiritual values in contemporary life.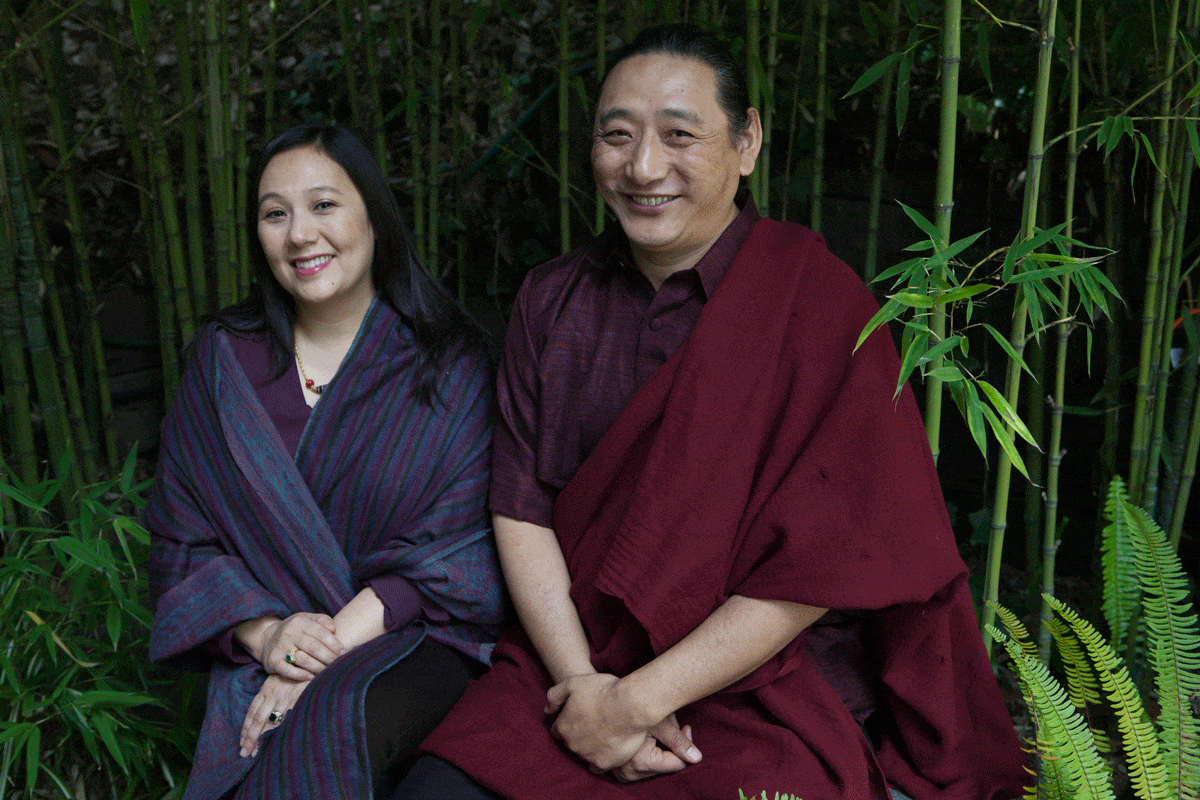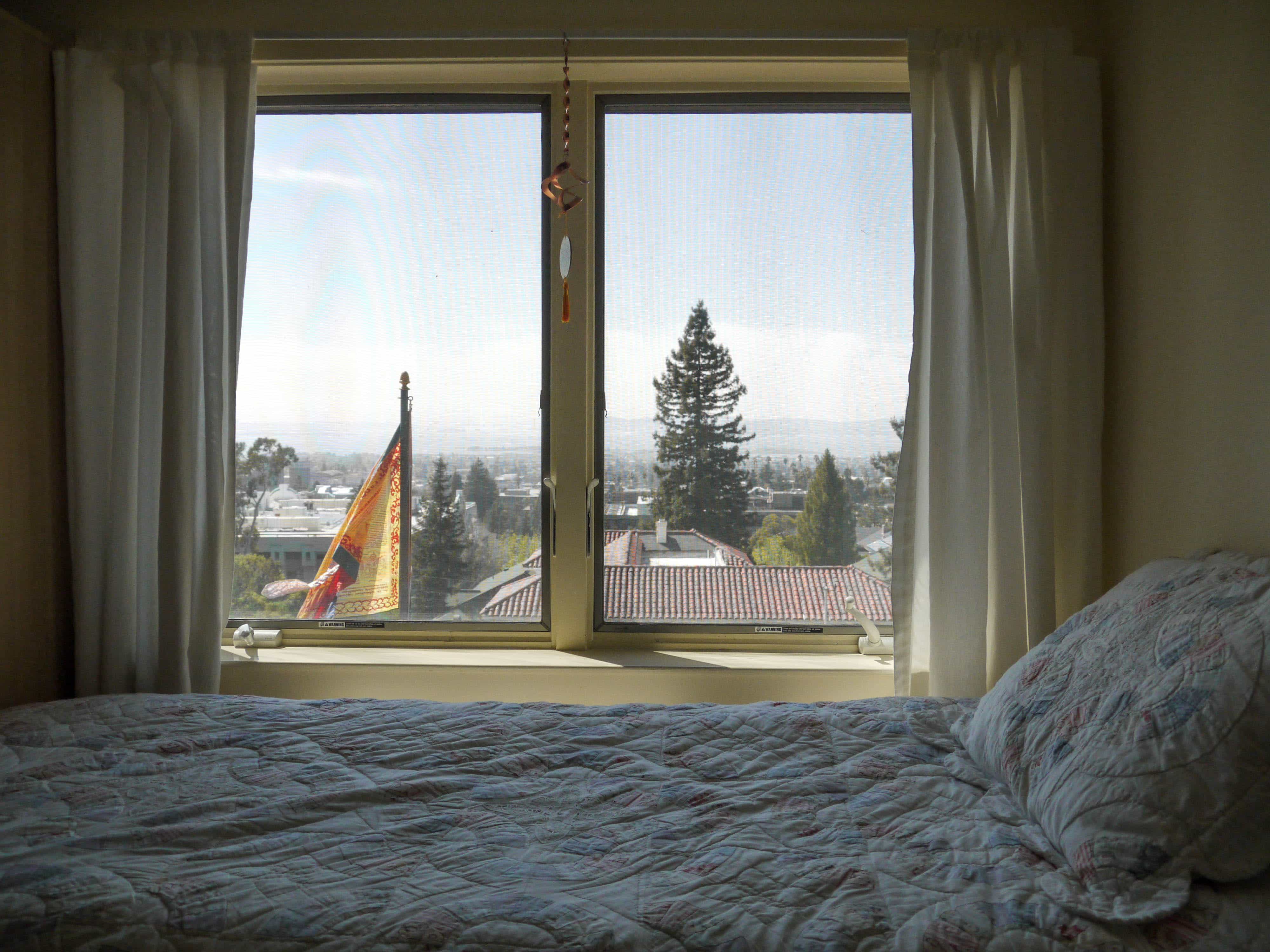 What to Expect
Engagement with a work-practice project to help integrate what you're learning with 'regular' tasks
A full schedule with multiple sessions of guided group practice each day
A mix of slow movement Kum Nye yoga and sitting practices
Vegetarian meals
Individual mentor check-ins
A supportive and tranquil environment
Residential
2 Month Retreat
Includes instruction, vegetarian meals, and private room.
Non-Residential
2 Month Retreat
Includes everything except the room
If you have significant financial constraints, please contact us to apply for a scholarship. Payment plans are available.
Our Front Desk is open 10 AM – 6 PM, PST. We look forward to hearing from you.
Phone:  (510) 809-1000
Email:  info@nyingmainstitute.com